17 Jul

YOUME

IFALL has organized the 3rd project meeting of YouMe in Helsingborg, Sweden after Madrid and Frankfurt.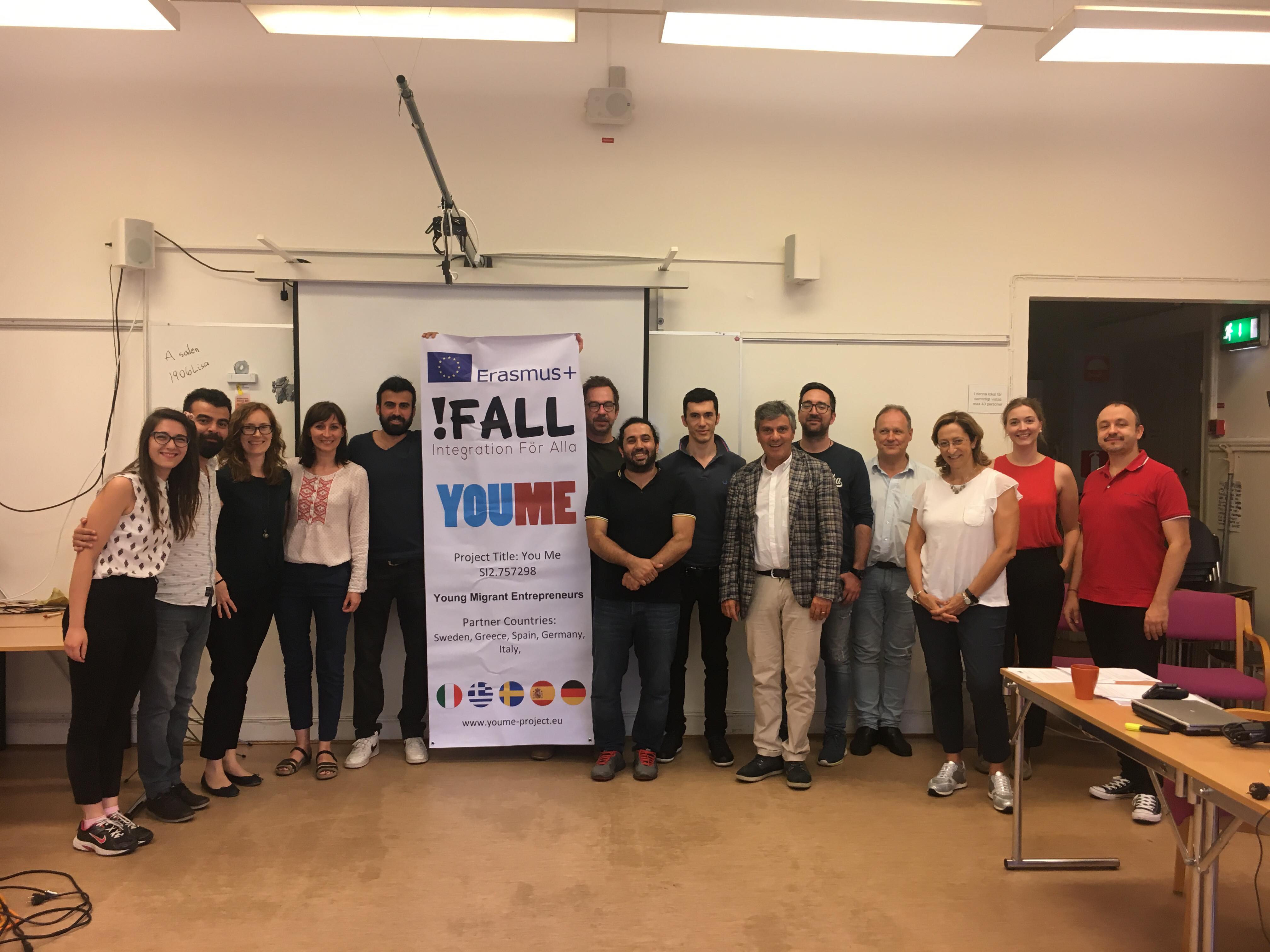 As you know the YOUME project aims at providing information, training and support to a selected number of migrants, especially the young ones coming from war-torn countries, in order to help them establish their own business. This is a pilot project, designed to test the feasibility of a new approach. If you want more information about YouMe, just click here
During the day we discussed all the project progress. The day started with the brief update on project activities which means each partner briefly presented the activities done in the second semester, with particular regard with the public events and comments on self-assessment tool and then the update of the self-assessment tool was presented. Later on, we talked about newsletter scheme and social media flow of information, online course and evaluation system. The last step was about upcoming deadlines, next project meetings, exchange of documents…
We had a quite effective meeting, clarified many topics. We are happy to show our appreciation for ABF Helsingborg to open their local to IFALL.