21 Mar

Hi everybody!

We're Ana and Rosa and from Mallorca, Spain. We came to Örkelljunga to do our internship and we'll stay here for three months. At the moment we have realized how successful we were in wanting to do our internships at IFALL.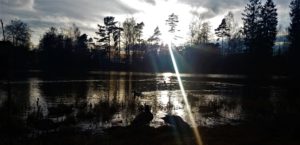 We had the pleasure of meeting IFALL a couple of months ago in the Youth Can Lead Youth 2 project in Landskrona. We enjoy it a lot and that's why we wanted to do our intership with this organization!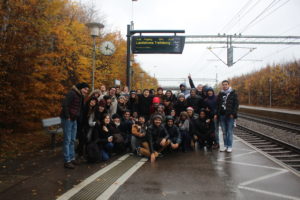 This first week in Örkelljunga has been of contact, to know some of the activities that IFALL offers, such a volleyball, english café, music studio, woman group and sports for all in the Lillhallen. We enjoy with children, young people and adults. All of them wonderful people from around the world.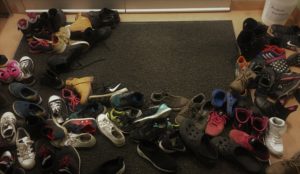 We had the pleasure to meet the people of the international project and share with them an entertaining morning  and a fantastic lunch in Caprifolen. (Thank you, Minna!!) 
Enjoying this activity in Caprifolen was also the newspaper HD of Örkelljunga which published an article that you can see below: http://www.hd.se/2017-03-17/ifall-lar-av-andra-och-borjade-med-voltige
 We had fun playing with this international team at Innebandy, here we leave you the link of our professional players: https://www.facebook.com/ifallsverige/?fref=ts 
Last Tuesday they made us a welcome barbecue with almost the entire IFALL team and the international project. With this video we would like to thank all the IFALL team and volunteers for welcoming us in this great experience. https://www.facebook.com/ifallsverige/?fref=ts 
TO BE CONTINUED…
[embedyt] https://www.youtube.com/watch?v=F5Anv2b6Vc8[/embedyt]