06 Sep

Successful end and implementation of the European youth exchange "Interculturality Reloaded"

Successful end and implementation of the European youth exchange "Interculturality Reloaded"

Young participants from Bulgaria, Italy, Spain and Sweden took part on this transnational adventure that allowed them to discover and learn new theatre techniques to create a social impact and practiced through a public performance in Logroño, capital city of La Rioja.

"Interculturality Reloaded" was a Youth Exchange that took place between the 15th and the 22nd of August 2016 in Ezcaray (Spain) and that involved 45 young people from four partner organisations: Asociación Juvenil Teatral ON&OFF (Spanish coordinator), International Center for Development of Education and Training (Bulgaria), Calypso (Italy) and IFALL (Sweden). Thanks to this initiative funded under the Key Action 1 of the European programme Erasmus+, participants were able to share a week of activities on which they were the main responsible of a learning process that provided them new competences and knowledge on the use of theatre techniques for getting to know new cultures and creating open public events. The idea was not only to create a framework of intercultural dialogue, but also an open space that could allow participants to discover new communication channels, explore their bodies as interaction tools and let them find their limits and potential as actors to achieve a social and inclusive impact. Besides this, the programme also included teambuilding activities, energizers, intercultural workshops and visits to local authorities that made possible to learn the language, traditions and background of all the countries involved on the project.

In case you want to get more information about the project and its final performance, you can visit its website with photos, materials, posts and videos (http://interculturalityreloaded.blogspot.com.es/). You can also follow the development of the project through its Facebook page  or contact IFALL by writing to info@ifall.se.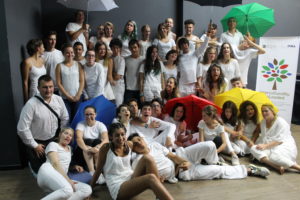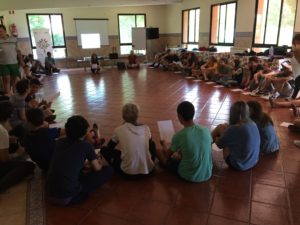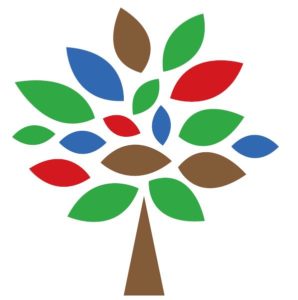 | | | | |
| --- | --- | --- | --- |
|   | Name | Country | Website |
| | ON&OFF (coordinator) | Spain | |
| | International Center for Development of Education and Training |  Bulgaria | |
| | Calypso – il teatro per il sociale | Italy | |
| | IFALL – Integration For Alla | Sweden | |