17 Feb

Workshops are coming!

Just after successful and fruitful kick-off meeting 'IFALL in Madrid' that was all the way back in November, now it is time for first international workshops for women and staff from IFALL! 

All of the people in the above image will take part in the project and represent IFALL, Sweden and the diverse range of countries that each person comes from. There is a real mixture!

The first activity will be organised in Spain in March (22-26) and its main topic will be ICT workshop and social networking tools. Together we will join our Facebook community from all partners countries together. Beside learning basic ICT skills we will show our learners how to use social media.

ICT training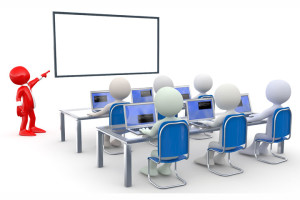 The uniqueness of our work (based on the experience of Cibervoluntarious) will be peer support. Participants will be able to help others in basic ICT skills acquisition and share their knowledge. Low level of ICT competences or fear of using modern communication tools is nothing to be ashamed of. We will help our learners to understand the values of modern technology and encourage them to present their skills. We will also focus on preventing Internet related dangers.
       "It's all about independence and self-improvement!"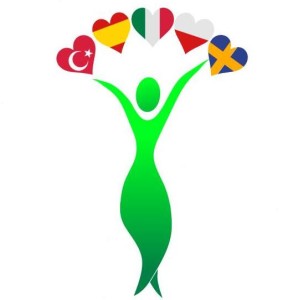 The project "Networking for improvement independence and entrepreneurship to disadvantaged women" is about improving women's participation in the labour market by facilitating the work-life balance and promoting female entrepreneurship. The project aims to provide holistic approach to the issue of women's entrepreneurship and equal participation in civil society which will be an answer for the problem of women's unemployment and economic dependence.
We have planned short learning, teaching and training activities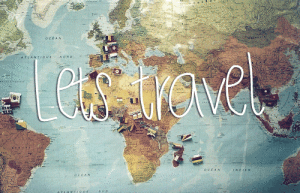 for our beneficiaries, as well as for our workers. The opportunity to travel and meet new cultures and people is one of the most important value in this project. We will build a strong community and promote the success stories and social networking. Gaining awareness of being the part of the European community, the participants shall have the opportunity to compare and contrast their points of view with the others, using the great varieties of different communication tools.
We also want to share experience of our staff, whose daily work is connected with exclusion (trainers, social workers, project managers). We want to create conditions for sharing ideas and learning from each other. Thanks to observing work in partner's organisations our staff will get new competences in new areas.
Join the project on Facebook and stay connected with the project during our time there and in future stages!