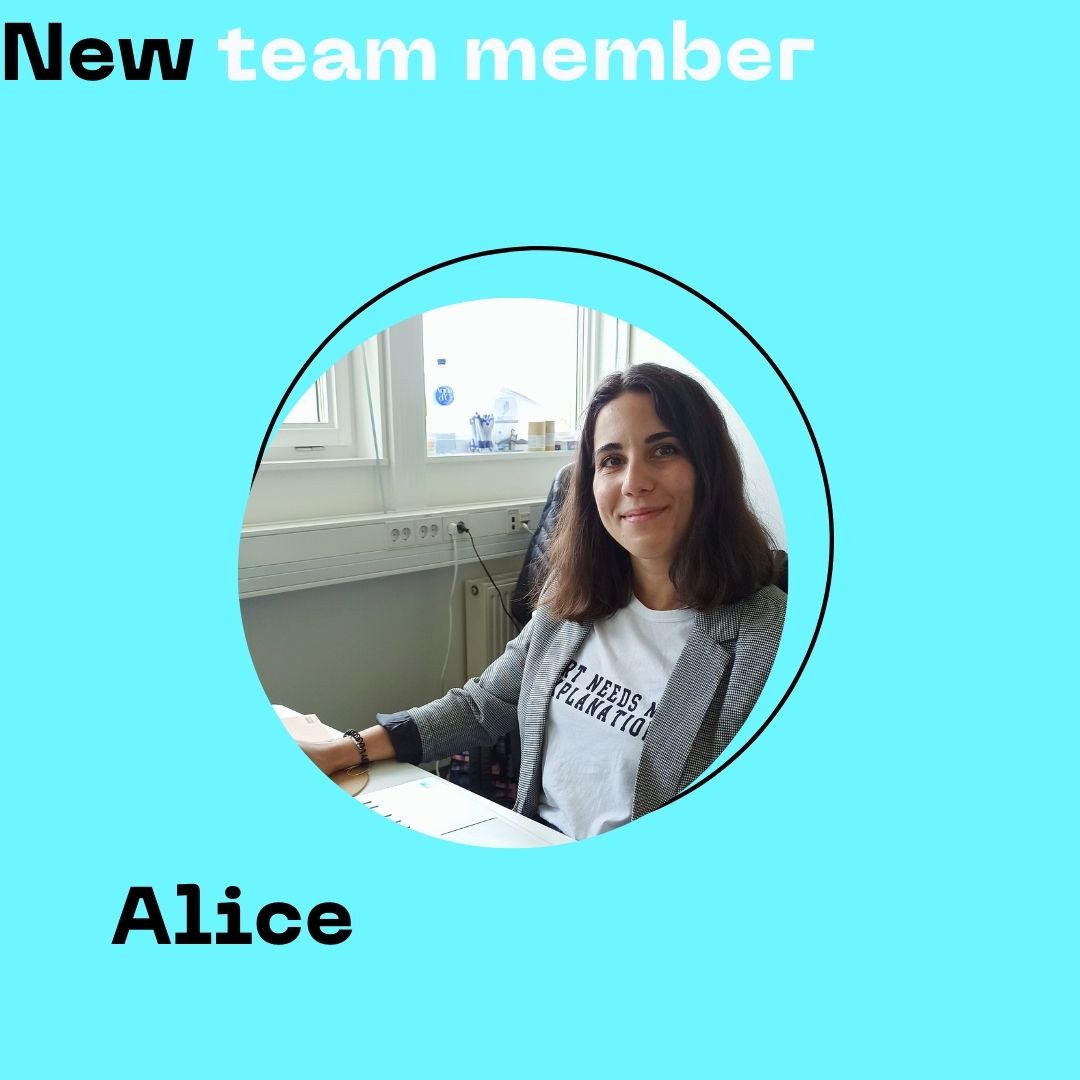 13 Jun

New team member !

Hi  everyone,

I'm Alice and I'm 25. I come from to Italy, I was born in Sicily but have been living in Turin since 2015.There I graduated in Economics and Policies of Culture at the University of Turin.

I dream of a world where culture can be accessible to everyone, and I also believe in the power of culture and creativity in triggering development.

I am happy to start a internship in IFALL, based in Lund (Sweden). IFALL is an organisation that works to promote integration between cultures and counter violence between cultures in Sweden and other countries. I am taking part in European project STAR – Skilled and TrainedAbRoad. From this experience I want to improve the English language, strengthen specific technical professional skills and improve the ability to adapt to working environments in a European context. Finally, I would like to learn and observe things from a different perspective than my own, have new experiences, and get out of my comfort zone.