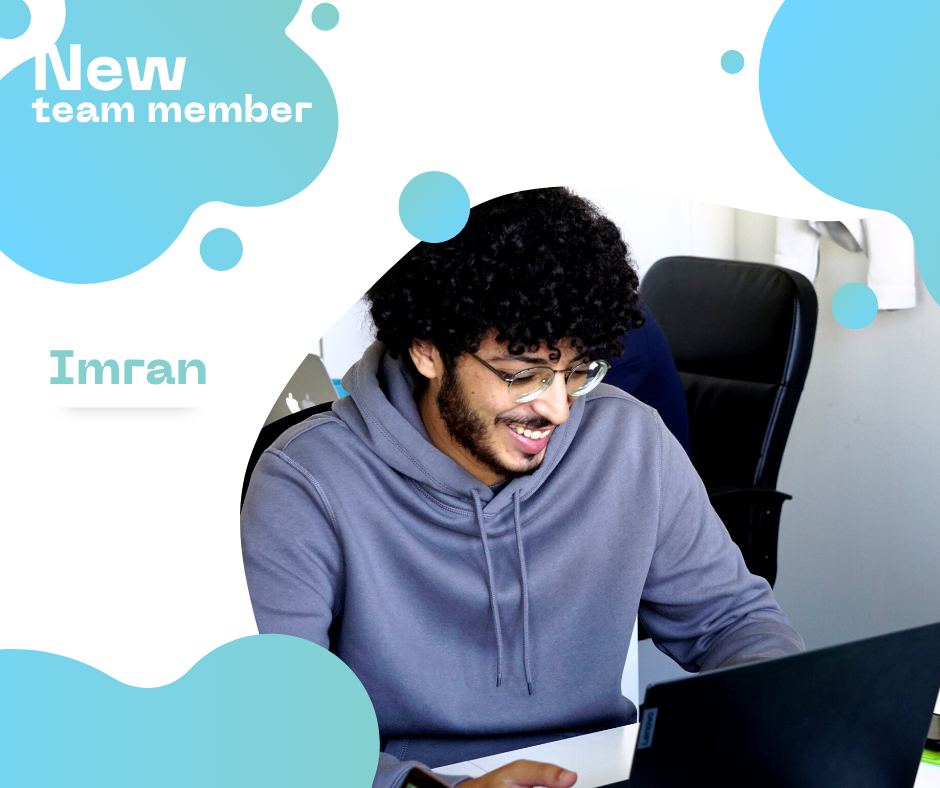 29 Sep

New team member : Imran !
Welcome to Imran!
Hello, my name is Imran, I'm French, I grew up in the South of France in a little town close to Nimes called Beauvoisin and since the 26th of august I am now in Sweden, in Lund to be more precise, for an Erasmus project. And I got to say I've been here for only four days, but I already love it. It feels so good to have a little bit of change in my life and that's what I was looking for.
I first heard of this Erasmus project when I went to a meeting in Maison de L'Europe (House of Europe) in Nimes after I came back from London where I was doing a degree in accounting and finance. I wanted to travel abroad but I wanted to get some work experience too and during the meeting, I discovered that Erasmus was proposing internships, so I directly decided to apply for that. They were two internships project. One in Berlin for 2 months and one in Lund for 4 months so I chose the longest. So, after passing the interview with Monika from Maison de L'Europe and Charlotte from Moving Expertise where I explained what my intentions were and what I wanted to do regarding my capacities I got accepted as well as 5 other persons from the same region as me.
After that, on the 26th of august we took our flight from Marseille to Frankfurt and to Frankfurt to Copenhagen to finally arrive by train to Malmö (the 3rd biggest city in Sweden) and the first shocking thing when you arrive in Sweden is you realise that people wear no masks. Since the beginning of the pandemic Sweden hasn't been in total lockdown like most of the rest of the world but still, people are conscious of the situation and are careful and respectful of the rules.
For the next 4 months, I will be living in an international student accommodation in the south of Lund called New Greenhouse I'm sure it will be a really nice experience to meet people from other countries. And for what I've seen and experienced of Sweden, so far so good, people are friendly, Lund is a beautiful town and I'm really looking forward for the rest of my trip and my internship.