17 Mar

In the blink of an eye.

Hello! How is going the week?

I want to show gratitude for members of IFALL. I spend just one week here and I feel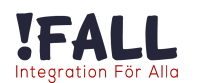 like at home. They are treating me nearness and help me a lot of. In all this time I have got to know  kind people.
It's interesting how they work, they take care all details.
This week Laura and Malika are in Stockholm and we are missing them so much. They are in a training project there and spend all time doing things. I feel like they come back to tell me how is gone.
Meanwhile I'm trying to learn Swedish but it's being hard to me because I never studied before and it's different than Spanish and English lenguage.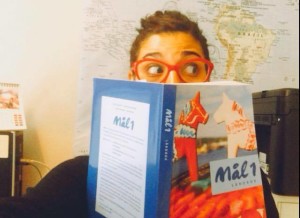 I shall follow that because where there is a will there is a way.
Have a nice day,
I will see you next week.
María.