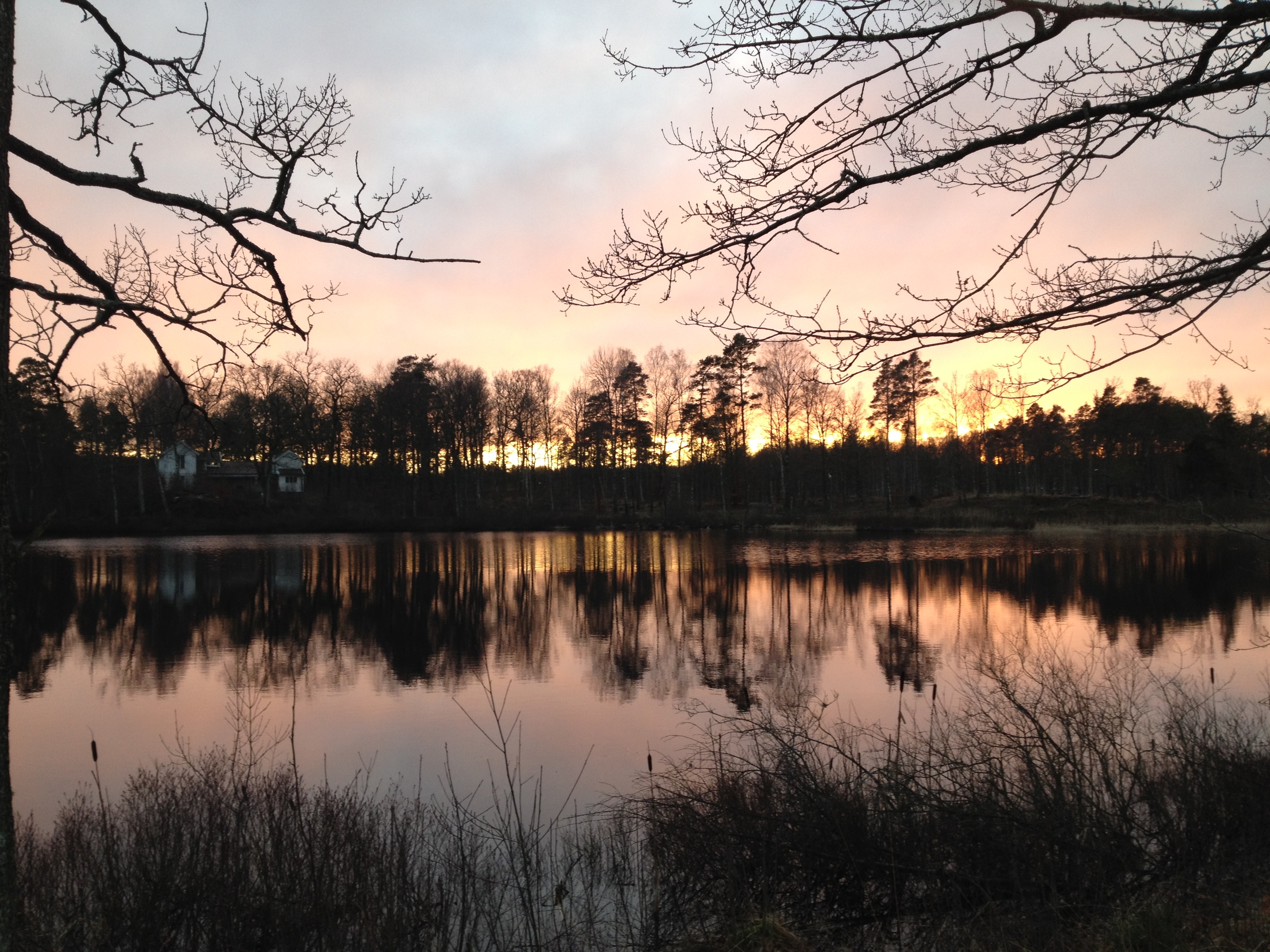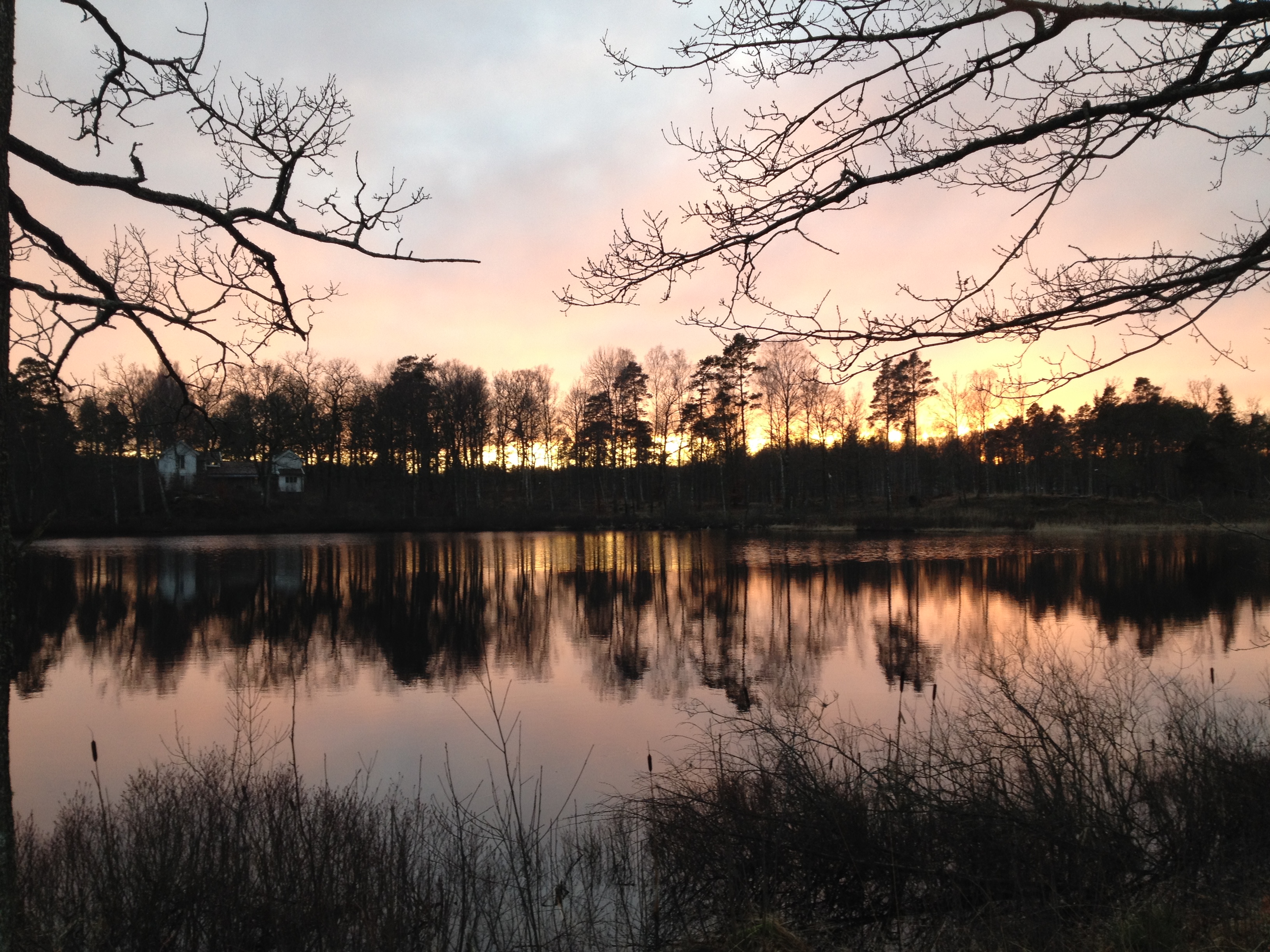 20 Feb

Around Skåne and beyond

Hey hey,

If you're reading this blog from time to time, you might know that we're giving you a glimpse of what the European Voluntary Service is. Being a volunteer means not being paid. In other words, we do not earn money. However, our basic needs are covered. Concretely, IFALL takes care of our accommodation, provided us with a bike and fix our local transportation when needed with a JojoCard, and give us a fixed amount of money for food (amount that has been approved by the project). Of course, we are free to spend the money for food as we want 🙂 In addition, we receive a fixed amount of pocket money. This amount is fixed by country directly in Brussels and for Sweden, volunteers receive the equivalent of 115€ per month. The project takes also care of our health insurance, so we are covered and do not have to pay for it ourselves.

As you know, life in Sweden is far away of being cheap 😉 But still, as we are living in Örkelljunga, we don't have a lot of ways to spend our money 😉 I mean, we don't have a lot of "temptations". Life as an European Volunteer in bigger cities such as Malmö is much more challenging. The more shops, cafés or leisure activity you have, the more things you can do, but also the more you'll easily spend this money. On the other hand, whenever we want to go somewhere, prices for transportation are quite high. Even if we really enjoy Örkelljunga's life, it's important to go out of here from time to time. In our search for new atmosphere and fresh air, we decided from now on to get organized and to make at least one day-trip every two weeks. Some of the challenges we are facing? Definitely the weather 😀 Visiting a place or going for a hike when it's raining is not the best way to enjoy our free-time and discoveries (Copenhagen's wind made me froze for couple of days and I promised myself not to go there again before mid-May at the earliest).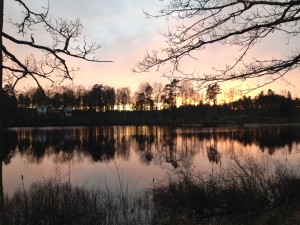 I haven't seen much so far and I am really waiting for a better weather to explore more the region. Where I'd like to go in the region? Along the coast, for example Ystad, and hiking in the National Parks, mostly Söderåsen. What I liked the most so far? Nature!!! I probably already said it couple of times in my previous posts, but this is something amazing here! Hjelmsjö is one of my favorite places to go in Örkelljunga not matter what the weather is like. As for the cities? I have been advised to visit Lund and got really pleased to visit the city. So I'll say that Lund is so far my favorite place.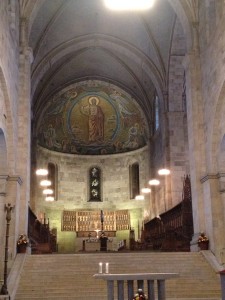 Any suggestions for future trips are welcome!!!
Malika