18 Jan

Holidays

Hej alla,

I´m back in Örkelljunga! I spent three weeks in Spain, I went back for Christmas and I gave a surprise to my parents, because they didn´t know I was planning to come back 🙂

So in this blog I want to talk about my Christmas holidays. Well, it´s better to say I´m going to talk about Spanish traditions since I spent a lot of time sleeping in Spain, yes I missed my bed so much haha. And I want to show you some pictures of my beautiful city!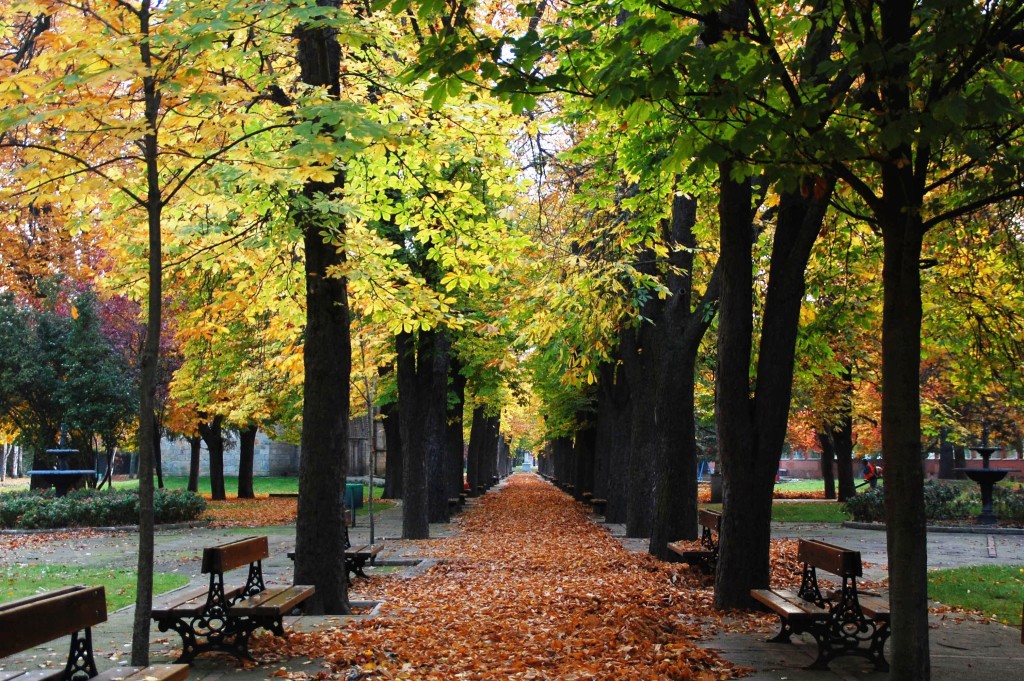 In Spain Christmas is a really family party so we spend so much time with the family. Most of the time we sped the time around a table eating and when we finish, for sure, it is time for the coffe and so long converations. I think this moment is the one that I love more because I can talk with my uncle who I can not see all I would like. Obviusly this year was special because I hadn´t seen them since four months, more or less, and they were asking me a lot of things about Sweden.
The first day we celebrate is Christmas Eve (24th), we have dinner all the family together but with the spanish schedule this means we have dinner around 10 pm. In these days we prepare a lot of food and when I say a lot is so so so much food… it doesn´t matter if you are full you will eat more, for sure… IS CHRISTMAS! It´s time to eat, to drink and to spend time with the family.
25th January, Christmas that means you should have lunch with your family and more and more food 🙂 For sure these days you will have leftovers for the next days. So again we get together around a table and we eat, drink and talk. Time lunch in Spain is around 14 at midday but in these kind of days and weekends we have lunch around 3 at midday (for me it´s still midday 🙂 ).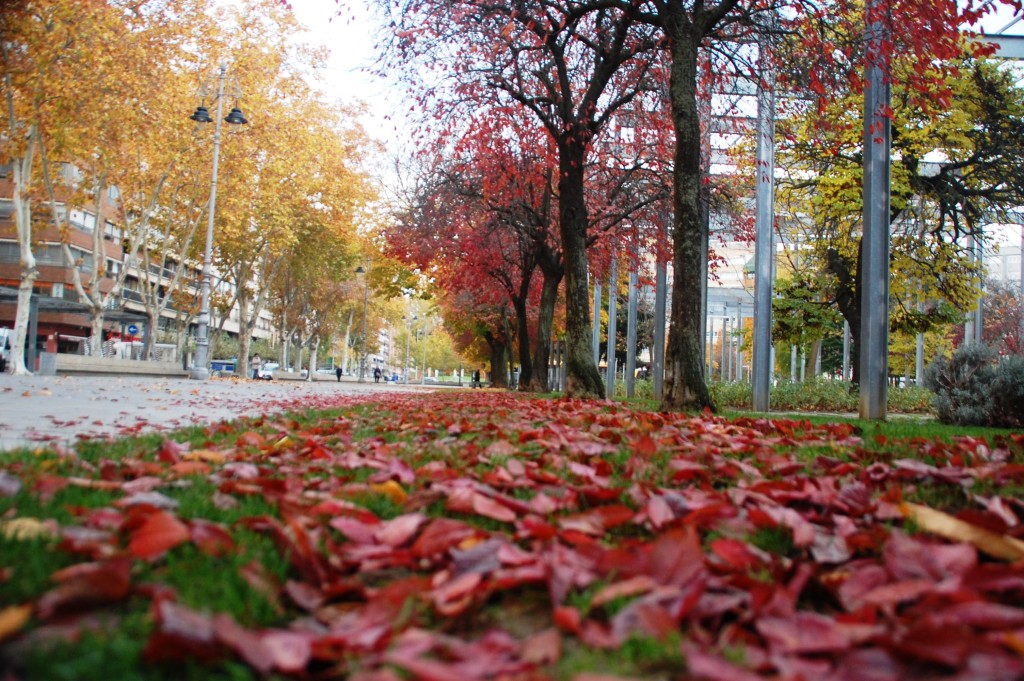 I think that, maybe, the most important day for us is Christmas Eve (like here in Sweden, I think) because is more a family day, but I really like New Year´s Eve. Maybe I prefer New Year´s Eve because we are not such a big family so in this day we are less. In New Year´s Eve we have dinner and when is almost 12 we have to be prepared because you should eat a grape in each ring of the clock, that means 12 grapes, if you want to be lucky next year. I have to say I don´t like grapes so I was used to eat "lacasitos" in grape´s place. This year I didn´t so i think I will be unlucky… Sorry I´m not a girl who follows traditions haha. But it´s a funny moment seeing how my grandmother tries to eat all of the grapes. An after middnight it´s time to prepare ourselves and we go partying, boys are used to wear suit and girls… well, for us it´s more difficult you should find the perfect outfit. Really, I have to say that is something a bit crazy, one month before you will see that every shop has New Year´s Eve outfit and the people is looking like crazy for the perfect one. This year I didn´t take care so much so I left it until last minute so I coudn´t find anything but luckily my friend let me a dress 🙂 . This day people arrive home on morning but before you have to have breakfast: Fritter ("Churros") and chocolate, another spanish tradition I guess. Next day, first day of the year, it is suppose you have to have lunch with your family but I have to say that my parents gave up years ago because my brother and I have always hangover.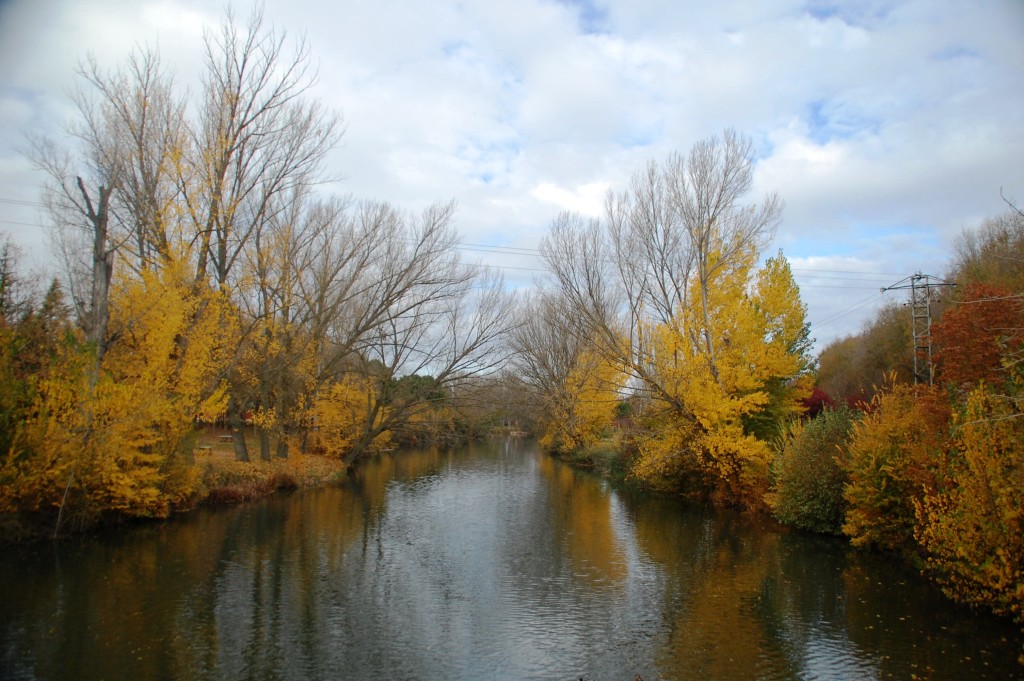 The last day of Spanish Christmas celebration is the 6th January. We celebrate "the three wise men" (in spanish "Los tres reyes magos"), these men bring presents to the kids, they leave it under the christmas tree the night before and the kids leave milk and cookies for the men and water for the camels. When I was a kid it was just an amazing day, my brother always got me up when the presents where already under the tree 🙂 . So cute my big brother because he got out  of bed severals time to check if the presents were already there. Now, this day I go to my village to give the present to my cousins and, obviusly, we have lunch together and for the dessert we have an special one for this day called "Roscón de reyes".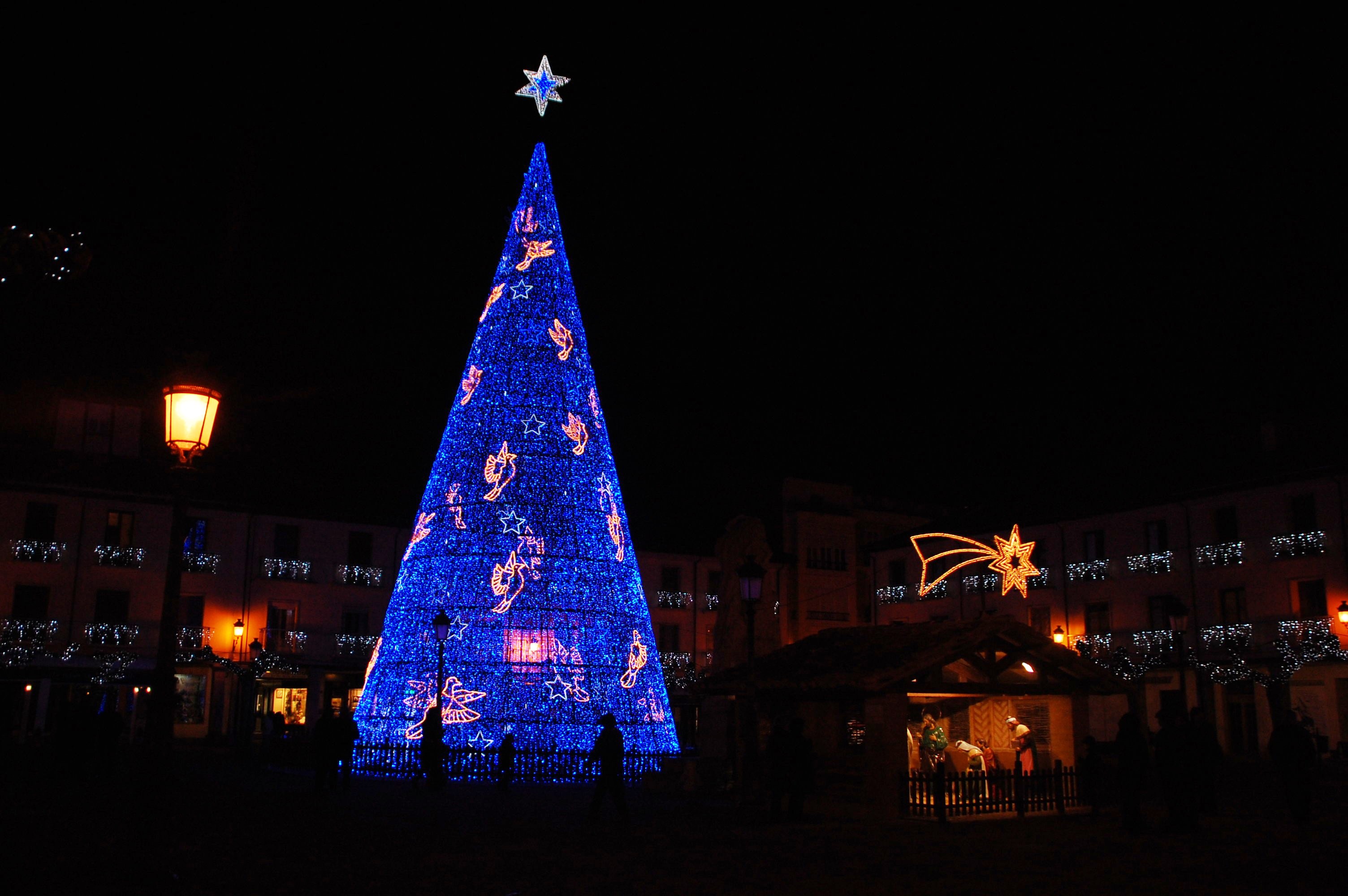 In brief, I think this is all…
Have a nice week 
Laura 🙂