02 Mar

New Trip :)

Hej,

This time I want to tell you my last trip 🙂

On Friday I went to London because one of my friends is there working as "Au pair". If you don´t know what that means, it is when you move to another country as nanny but in this case the person lives in the same house as the family. So my friend is living with a british family in London and she is taking care of a five years old girl. I have never been in London before, it´s weird because flights are so cheap so it´s something you do when you are at high school but it was not my case.

I arrived Friday morning so early, my friend was wating for me in the center and then we left our luggage at the hostel. I spent everyday outside and we only went to the hostel to sleep, hopefully because it was a cheap one so it wasn´t so good 🙁 . London is such a big and tourist city so, even expending all the days outside and visiting places, I coudn´t see everything. At the same time the fact that my friend is living there made things easier. She was my tourist guide, this means that I visited the most famous and well-known places but I also saw different neighborhoods or streets which normal tourist maybe don´t know. She made her homework too and she was prepared to explain me London´s story and she also explained me funny or peculiar things about the city.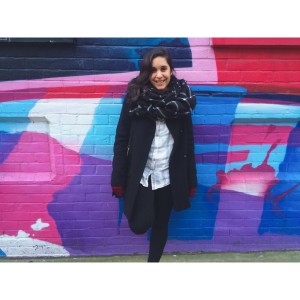 I felt completelly in love with a neigborhood called "Shoreditch ". I think I liked it because it´s different, alternative, you will find there things that you can´t find in a normal neighborhood. Shoreditch is full of graffities and peculiar bars or shops. I have to show you some pictures so you will understand me better 🙂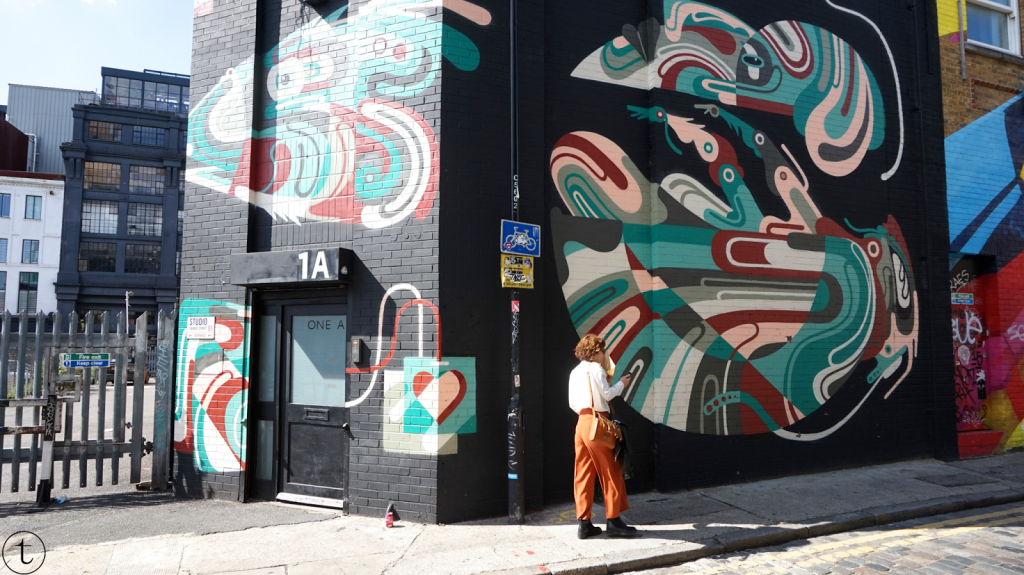 In fact I come back to this neighborhood last day because I wanted to take more pictures of the streets.
I also went to "Camden town" that was other of my favourites places. You can guess why, the streets were full of people and the walls were painted with graffities too. Besides, in this one there is a huge street market where you can find food from around all the world and, at the same time, all kinds of shops, different styles, products, … This one is more popular than the other but, for me, it will be difficult to choose one. Both of them are amazing but, maybe, Camden is more tourist and Shoreditch is less known. I don´t know, you should go I see by yourself, I really recommend it.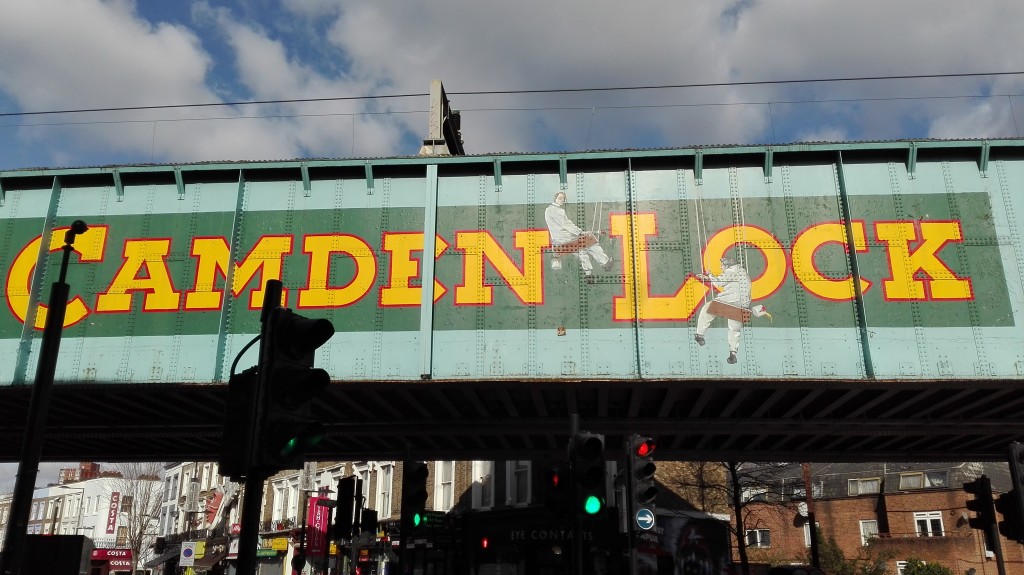 I also visited the famous places like "Big Ben", "Buckingham palace", "London eye", "Notting Hill", "Piccadilly Circus"… Here some pictures.
But, I have to say, I prefer the other part of the city. That part that is not so visible, that part that you need to loose yourself in the city to find it. And, of course, I love the street art.
That was my weekend and I really enjoyed. I wait impatiently my next trip.
Have a nice week. 
Laura 🙂