29 Nov

Something happened in Örkelljunga

Hej hej,

the time goes so fast, it is already my third month here and I have the feeling I arrived one month ago. Everyone in Örkelljunga warned us that here they are not used to have a lot of snow, that is more common in the north of Sweden. But, fortunatelly, last weekend we had that beautiful view of Örkelljunga with all the snow. Obviously is not the first time I saw the snow but, I don´t know, here with the forest and in this little village is more beautiful.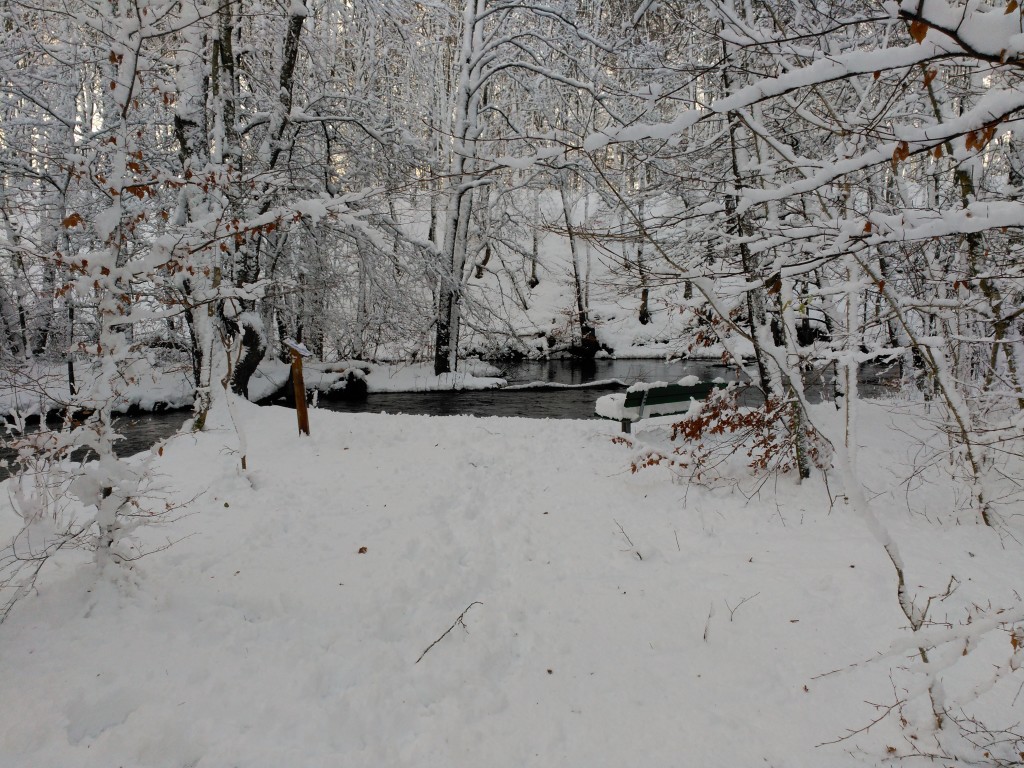 This week we had a project in Örkelljunga, a traning about EVS and employability, it was the first training for me, it is true that I couldn´t attend like participant but thanks to Malika, who involved me in the activities she had to organized, I learned a lot of things. It was a good experience and I really want to repeat it in the future like participant.
One of the groups who participated in the project was from Spain, so I was so happy to meet people from my country and speak spanish a bit. But maybe the best was that Spanish people are so warm and since the first day I had a relly good relationship with them. There were also three girls from Portugal who speak Spanish, one of the girls (Cris) was amazing, we really got along well since the first moment. I think it was because she remind to my best friend, I´m going to miss her but I hope to see her early, we have planned to meet in January 🙂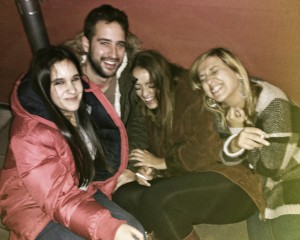 I wish I were a participant of the project and could spend the hole week with them but it was not possible. Anyway, I know we are going to meet again in La Rioja, Portugal or Poland, I will see you early. Thank guys for this week 🙂
Laura