FALL (Integration för Alla)
SWEDEN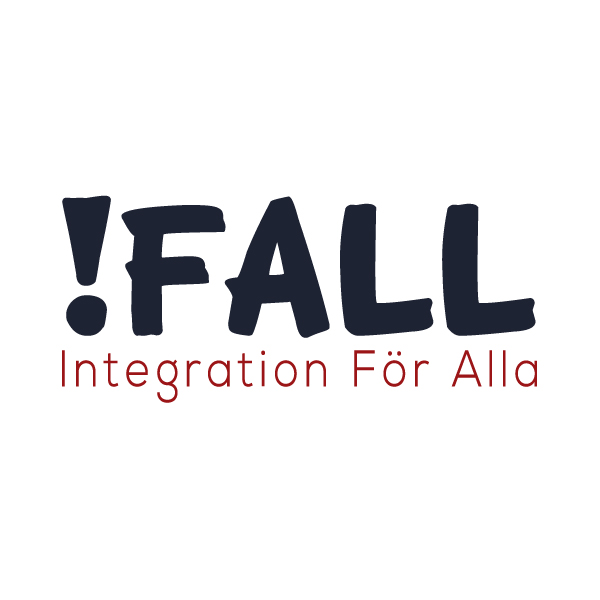 IFALL, Integration För Alla, the Swedish partner, is volunteer-based organization. The main objective of the organization is to promote integration between cultures and counteract violence between cultures in Sweden and in another country. With culture, we mean the "Individual." In this way, we are not only working with integration of refugees but also we are working with the integration of cultures in different level such as the integrating different ages, genders, religions and ethnic groups. IFALL works with integration in different levels. Our target group is young and adult with fewer opportunities such as refugees, asylum seekers, immigrants, elderly people. We have several active groups such as language cafes, homework support, film evenings, sports days, IFALL football team, women and girls group, and international evenings.
WEBSITE: http://ifall.se/
---
LBU (Leeds Beckett University)
UNITED KINGDOM
Leeds Beckett University we are committed to building our reputation
and research profile; within our region, 
nationally and internationally as stated in our Strategic Plan. With over 600 academic staff we cover a wide range of research disciplines. In the last Research Assessment Exercise, the 'quality, reach and significance' of our research was rated as 'world-class' across all four of our faculties. We are continuing to expand and enhance our research base through our Institutes and Centres, creating a strong and sustainable research environment for our staff and students. We have strong commercial links and our research is applied directly to industry, giving practical solutions and innovations to businesses; and we add value to the local economy through education, research and knowledge transfer. Leeds Beckett University provides youth work courses. This course has been designed to meet the Joint Negotiating Committee (JNC) and National Youth Agency requirements for youth work and community development. You will learn how to provide young people with activities that build their confidence and life skills, helping them to help themselves. With a primary focus on young people aged 13 to 19, you will gain an understanding of youth work and community development, its theory and its practices. The profession is physically, intellectually and emotionally demanding, with personal rewards that are highly beneficial.
WEBSITE: http://www.leedsbeckett.ac.uk/
---
CITTA' DI MAZARA DEL VALLO
ITALY
Mazara del Vallo is a municipality of the province of Trapani, located on the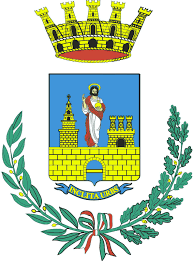 Mediterranean Sea and it is less than 200 km away from the Tunisian coast.
The municipality is founded on the universal principles of peace and solidarity-based
cooperation between different peoples, invoking its history as a city of civil, political and
religious tolerance, open to migration and to the encounter of civilisation and humanity.
In addition to its more than 50.000 inhabitants, Mazara del Vallo hosts 3.000 migrants,
mostly coming from the Northwest African region of Maghreb, who have been employed
in the fishing, agricultural and handicraft activities of the city for over 25 years. Mazara
del Vallo is a city that has a rich history and precious cultural traditions.
Due to its geographical position and to several historical events, Mazara del Vallo has
always been a city open to the encounter and the exchange of various ethnic groups,
religions and cultures. Historically speaking, the city has sought its economic fortunes on
the sea and through several alliances and cooperations amongst the people of the
Mediterranean Sea. Over the course of time, Mazara del Vallo repossessed the best events
of its historical memory, with the intent to reaffirm and enact the principles of cultural
pluralism and its peaceful coexistence. In this sense, Mazara del Vallo established itself as
an experimental laboratory for the development of a multi-ethnic society. The
municipality has also benefited from the financial instruments provided by the European
Union, in line with the 2014-2020 Program.
WEBSITE: http://www.comune.mazaradelvallo.tp.it/