Networking for improvement independency and entrepreneurship to disadvantaged women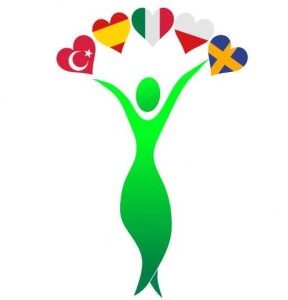 Europeans are growing unemployed. There is also an increase in the proportion of women retiring from the labor market, and the level of employment for men and women is different. These are not the only phenomena of women on the labor market and in society. The most disadvantaged are women with disabilities, low education, immigrants, or those living in poverty.
The transnational project "Networking for improvement, independency and entrepreneurship to disadvantaged women" is the answer to the problems of social inequalities and low professional activity of women.    
 Through in-depth research, data development, cooperation with local institutions, NGOs, and above all work and meetings with women at risk of social exclusion, the project will positively impact the situation of many people: project participants, organisations, local communities, decision-making institutions. The project also aims to draw attention to the issues of women's entrepreneurship and equal participation in civil society.
To achieve this, partners will provide appropriate vocational training and comprehensive support for disadvantaged women (project participants). We will also create a friendly and engaging space for collaboration, learning and contact between all project participants.   The project is being implemented in partnership with: FUNDACION CIBERVOLUNTARIOS (Spain) Associazione Moltivolti Capovolti (Italy) Ilce Milli Egitim Mudurlugu (Turkey) Integration För Alla (Sweden)  
Project implementation period 01.09.2015 – 01.09.2017.
Videos;