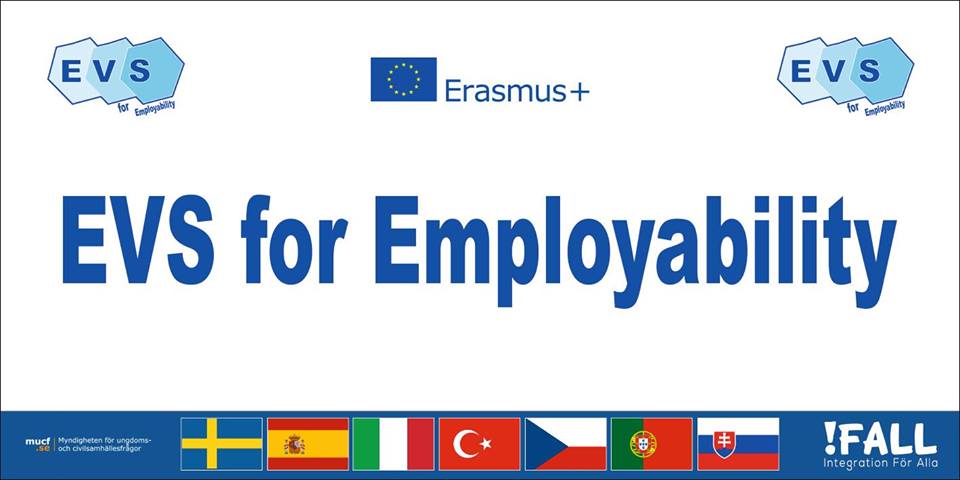 04 Dec

EVS for Employability

Between the 22nd and 29th November, IFALL organised and hosted a international Seminar about the links between the European Voluntary Service (and more globally volunteering) and Employability. Indeed when we are volunteering, we are developing skills, attitudes and competences. Volunteering is not only about giving but also receiving. For example, receiving from the people you are volunteering with and volunteering for. We are not talking here about material things, but rather referring to personal development. Also people can gain satisfaction from seeing the progresses of the cause they're volunteering for. In addition, they are "gaining" experience, expanding their social (and thus professional) network and so on. Therefore volunteering can be an asset for people's professional life.

The Erasmus+ program is supporting the recognition of the non-formal learning in the youth field. For this purpose, the "Youthpass" certificate has been developed (more info here). It is delivered to people participating in Erasmus+ projects. The Youthpass consists of 8 key-competences (Communication in the mother tongue; Communication in foreign languages; Mathematical competence and basic competences in science and technology; Digital competence; Learning to learn; Social and civic competence; Sense of initiative and entrepreneurship; Cultural awareness and expression) that participants will most likely develop during their projects. It summarizes all the competences developed by a participant during a project (seminar, training course, youth exchange…).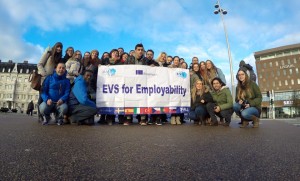 In a context of high rates of unemployment of young people throughout Europe, the European Voluntary Service can be a good opportunity for Youth to develop skills that will help their professional integration and provide them more opportunities. Therefore Ifall and 7 other organisations from Turkey, Spain, Portugal, Czech Republic, Slovakia and Italy gathered to share experiences, discussion practical solutions and develop a toolkit (that will soon be available).
This seminar was supported by the Erasmus+ Program and the Swedish National Agency (mucf.se).