18 Nov

DIVERSIFIED IN WEIMAR GERMANY
This October 28th to 4th november 2015
, Rose and Ibrahim from Ifall Sweden were among 44 participants from over 20 European countries to participate in the Non formal Education and Diversity in European youth work training course in Weimar Germany.
The program began on a high note with delegates introductions and the most important highlight of the day was the viewing of the video from the contact meeting from Serbia in july see link below
(https://www.youtube.com/watch?v=dMVBcb-YAW0 )
We then proceded with the training course focused on understanding different forms of Diversity that exist in our societies, among other diversity topics that the participants learned includes ,Youth work regarding the diversity topic, new advantages that diversity approach brings into anti-discrimination ,use of diversity approach when planning and implementing activities with youth, we learned different games/energizers and even got an opportunity to perform in theater on diversity topics.
The most impacting point of the trip is when we were able to visit the Buchenwald concentration camp and learn about the history of Weimar and how important diversity topic should influence our   day to day experience.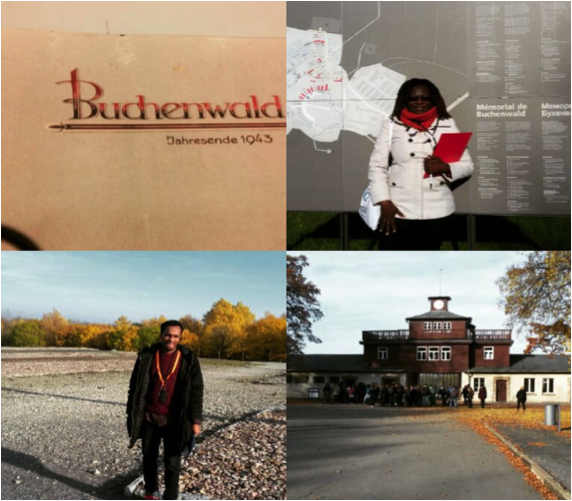 We also got to choose between visiting a local radio station and learn how they work with the topic of diversity or participate on a diversity course with a special guest speaker from Germany.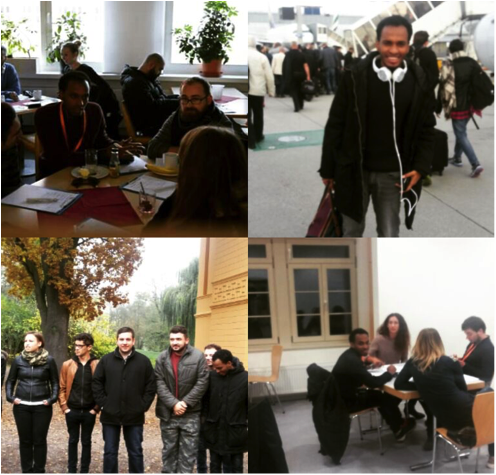 After a week of staying together and getting to make lots of friends it was not easy to say goodbye bu it was time to go spread diversity in our countries and communities.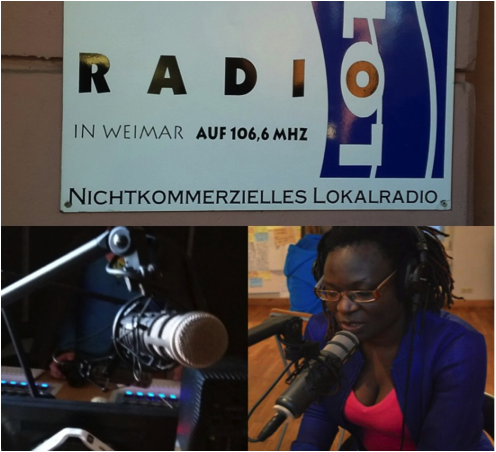 We remain grateful for the opportunity to learn and hope to share and exchange our experience with the youths of Ifall Sweden.