15 Nov

Copenhagen!!

Hej,

Last week it was nice because one friend from Spain came to visit me to Sweden. But first I took advantage of her visit and I went to pick her up to Copenhagen, which is so beautiful for me, and I have already planned more places I have to visit when I come back, obviously I´m going to come 🙂

For this reason I´m going to use this post to talk about Copenhagen. We decided to join to a free tour, in Spanish (you have it in English too of course), and see all the city center, the tour guide explain us everything so good and with the typical Spanish charisma. At the same time it was good to speak with him because he moved to Copenhagen two months ago so we could exchange impressions about the Nordic culture.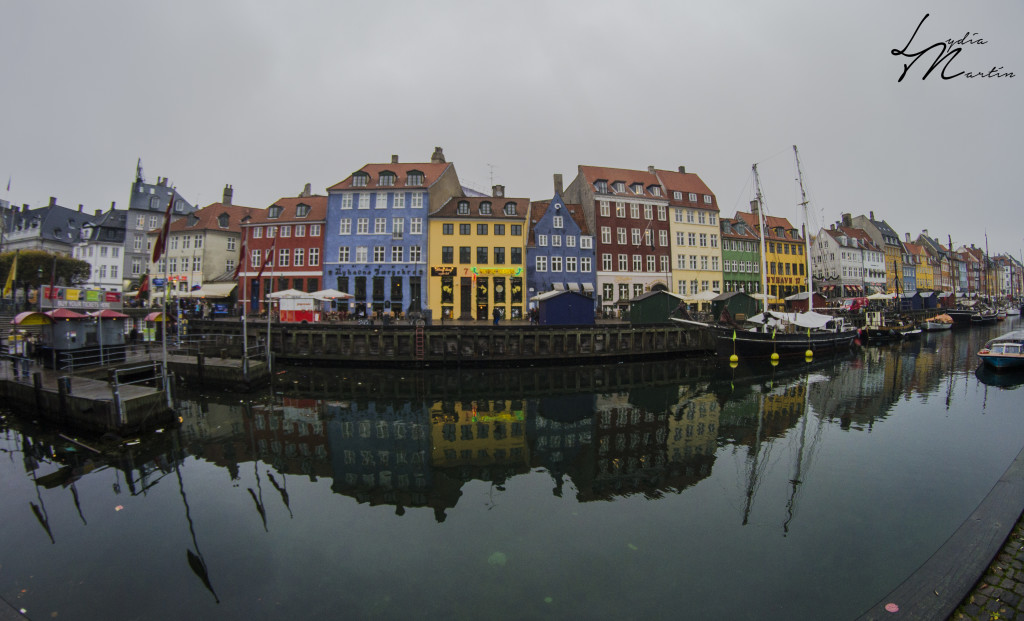 When you arrive you can realized that everyone cycle and they do it so fast, the hole city is full of bikes, it doesn´t matter in what part of the city you are you are going to find people cycling. In this city is easier to be run down by a bike than by a car, you have to be careful with the bikes but, at the same time, I really like the fact of moving by bike to everywhere.
In my opinion, Copenhagen is a city which doesn´t have one monument, one place or one thing that you must see. For me Copenhagen is a mix of things, I mean, in every street you are going to find something beautiful, all the parts of the city have something that you are going to say: "wow I need to take a photo of this!!". That is the feeling I want to have in all the cities I visit.
Nowadays this feeling is higher because the subway constructions were supposed to end this year but this is not going to happen until 2020 more or less, I don´t remember the exact date.  So the municipality decided to start an amazing initiative, in my opinion the best, they let the people make graffiti´s on this awful constructions. This way of managing with the constructions for me is the best, there are some of this graffiti´s that are only amazing, other reason to come back and see all of them.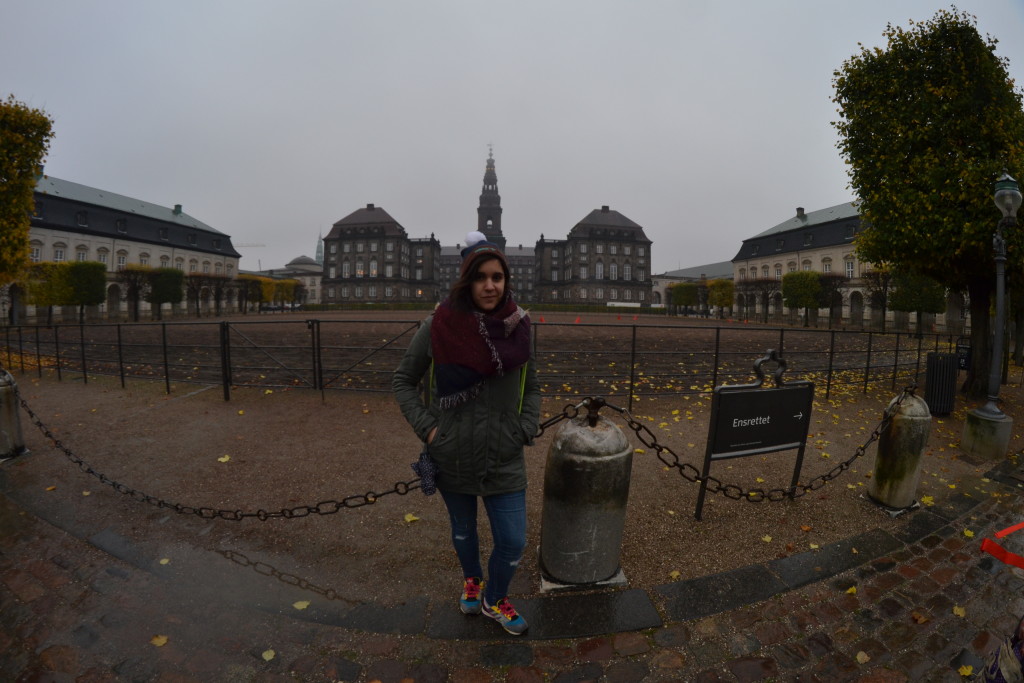 See you soon Copenhagen…
Laura 🙂