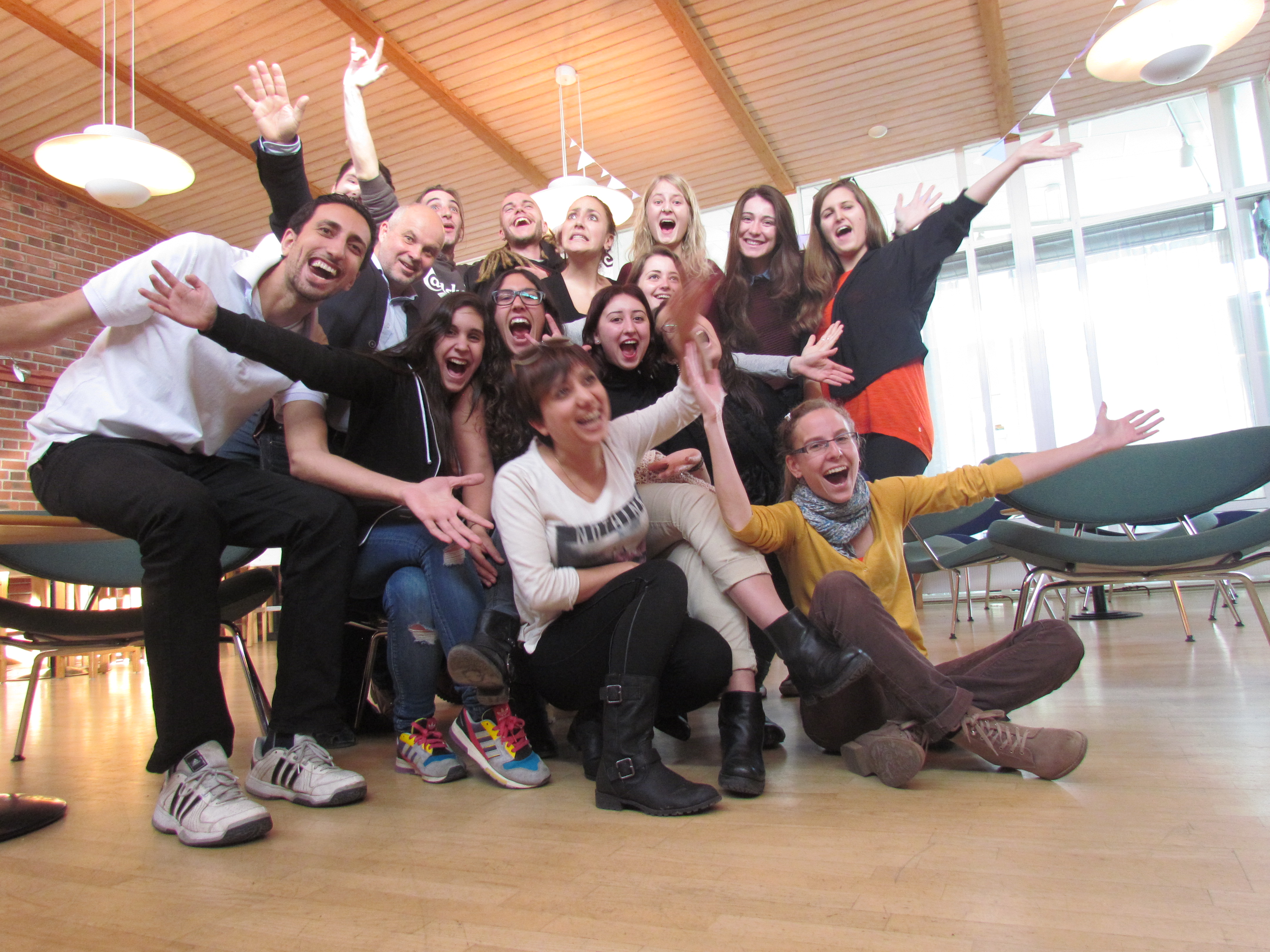 01 Nov

Let´s go to Stockholm

Hej, hej,

last week Malika and me spent our week at Stockholm, so today I´m going to write about this experience, totally necessary.

First I want to explain the reason why we went to Stockholm. Like you know we are EVS and inside of this program we have to attend to two differents EVS training, one at the beginning and the other in the middle of the EVS, if you want to know more about the practical staff about this training Malika wrote a post about it, you should check it 🙂 .

I used the word "necessary" in the first line because I really think that this training is something important for us, ok I´ll explain myself better ;). When you arrive in a new country and the culture is so different of the culture of your country (how I have just explained in other post) sometimes, and more in a little village, you feel weird, peculiar… For example, is my second month here and today I went to the supermarket and I could feel how the local people looked strangely at me, I don´t know how but they know that I´m a foreigner and I was only buying straff I didn´t open my mouth, if someone from Örkelljunga reads this (I don´t think so 🙁 ) : hey I´m Laura and yes I can feel the strange way at you look me but I´ll try to get used to it.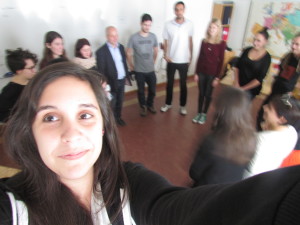 Anyway, I was writing about the training hahaha, is important because that week, finally, I felt normal and I really appreciated that feeling, too much time without it. We meet with others EVS volunteers who are doing their EVS here in Sweden, four spanish girls with me it seems spanish people really like this country, and they arrived on September too. That means they are in the same situacion like us and we exchanged opinions, views and experiences about Sweden, I realized that most of them have the same "problems" or had experimented similars things and situations in Sweden and that fact makes me feel better.
On the other hand, we talked too about Swedish culture and how it works somethings here, trying to give our point of view, comparing with our country and finally looking for the best way to understand these things. That day was so good because finally we have a real swedish guy who explained us basic things from Sweden and the history, things which are so important when you have to live here because they are going to help you in your day a day. At the same time it was useful for me because I can learn more about others countries, for example my teammate was a boy from Hungary and we were comparing our countries and now I know things from Hungary that I have never thought about. This week we had lunch and dinner together so we had time to talk about a lot of things and then during the night we used to take some beers in the hostel and exchange great and so different conversations and points of view, I really loved those moments.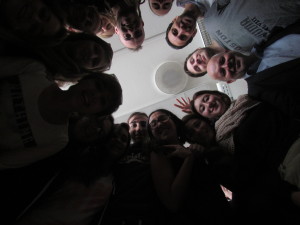 Finally, we spent the weekend in Stockholm and other volunteers did the same, so we used this time to visit the city. We were so lucky because the weather was so good, without rain and sun everyday, we walked along "gamla stand" and took a lot of pictures because is amazing and so beautiful. I so grateful for these days and these amazing people I have known, I´m waiting hopefully for the next training and for the people who is going to come to visit us. Next week I´ll visit two of them in Malmö, so is a good begin 🙂 .
Thanks for that  week, I will see you soon 🙂
Laura.