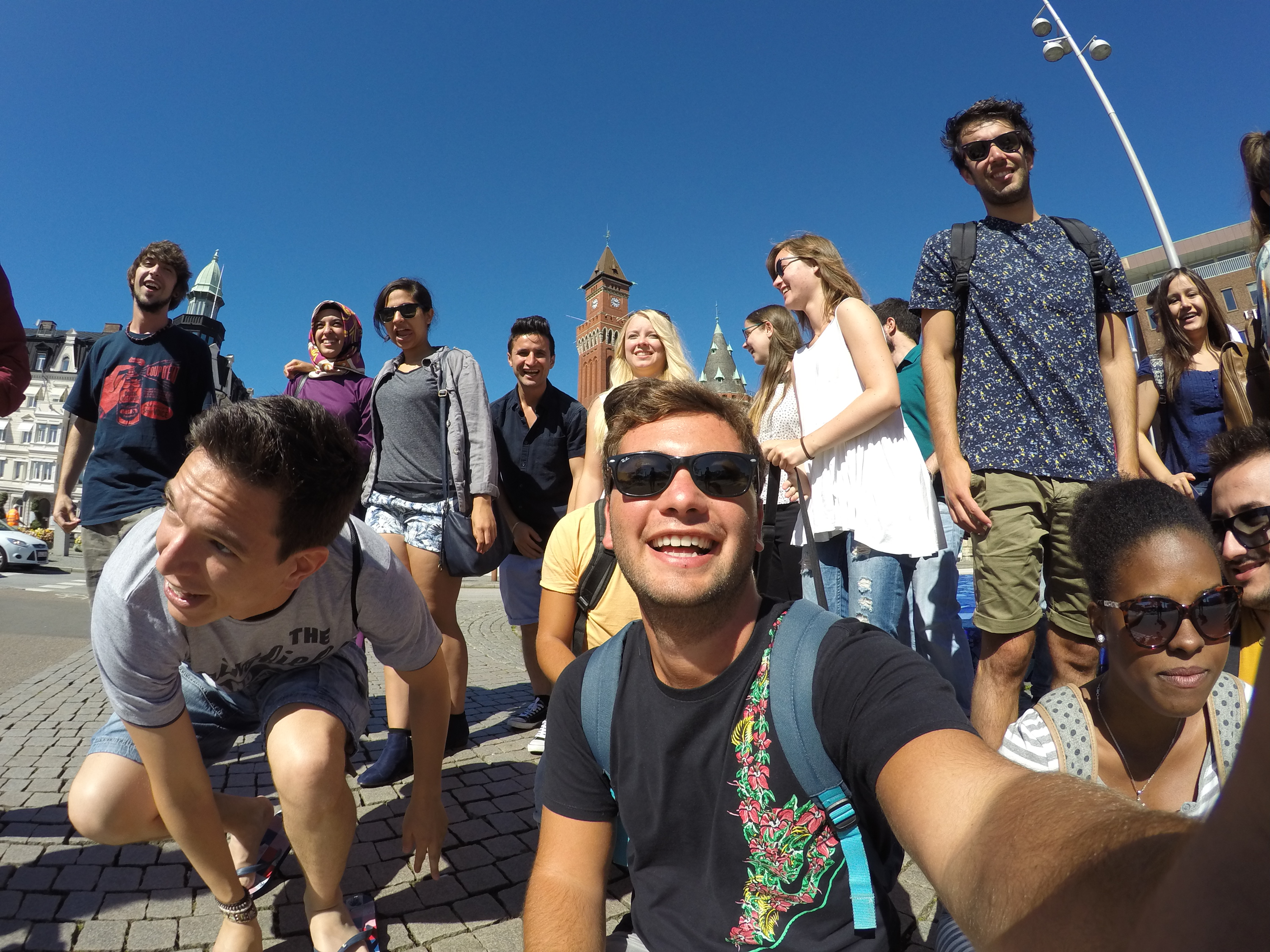 21 Aug

The project has ended but the work has just began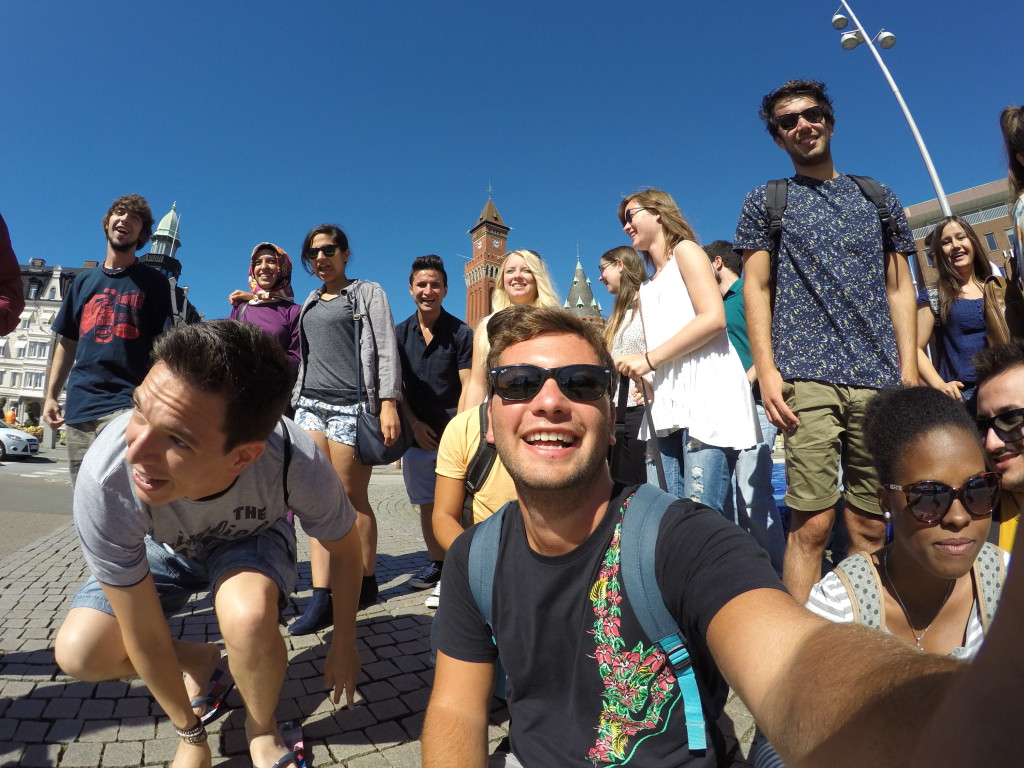 During 9th– 19th August a youth exchange called Youth Can Lead Youth took place. It involved participants from 4 different countries Spain, Turkey, Italy and Sweden. It included participants from the organisation Gantalcalá, FAAL, In Progress Calabria and IFALL and was sponsored by Erasmus+.
The project focussed on the issue of youth who are inside disadvantage groups. They therefore find it difficult to have different social context where their perspective can be wider. It is same problem in Europe as well as Sweden. Youth have difficulties to meet others from other countries/ethnicities. In order to address these problems Youth Can Lead Youth set out to create meeting places for youth so their capacities can be increased
The exchange took place in Örkelljunga Sweden, with visits to surrounding cities such as Malmo and Helsingborg, where they were able to participate in activities with local youth centres and organizations from around the region. Furthermore, they attended inspiring lectures and workshops. Non formal education methods such as Creative Drama, filmmaking, Games, Workshops were the main way to reach the project's objectives. IFALL and partners hope to continue to mentor and guide the youth with the funding for projects, support and help in developing ideas for social change in their communities even though the project has ended.
The films that were created by participants about youth participation and interviews links.