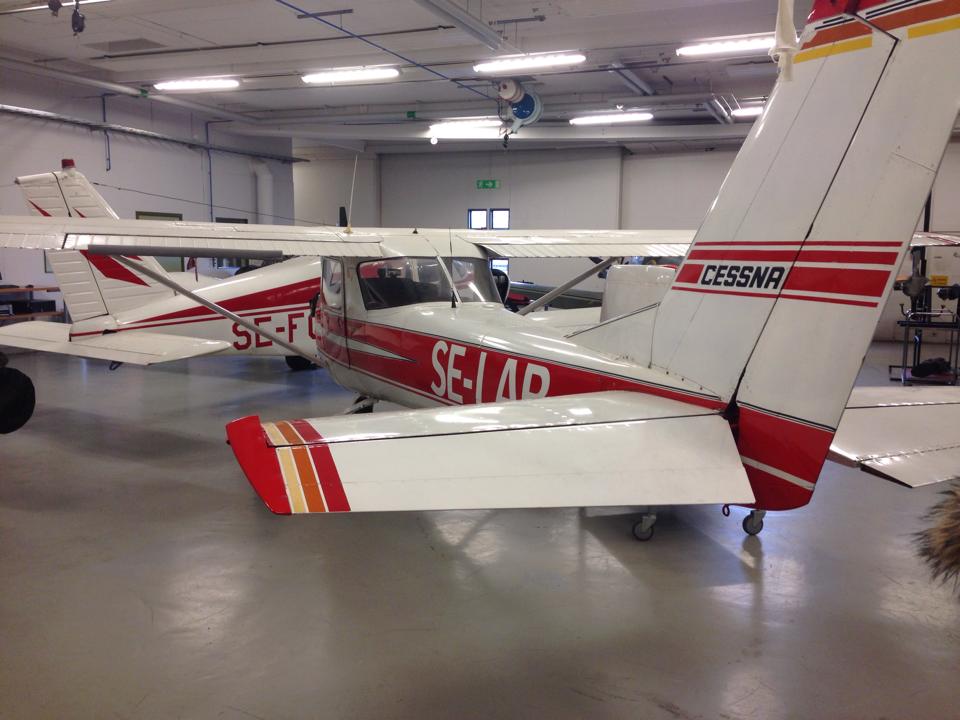 02 Apr

KLIPPAN TOUR

Today we did an interesting Klippan tour before our spring break ,we were visiting all klippan and we have learned a little bit more about this nice country , we did this tour with local people from Klippan , and also we went to eat a delicious thaibuffet  together for lunch yummy!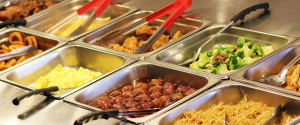 Gymnasienskolan Flygteknikprogrammet :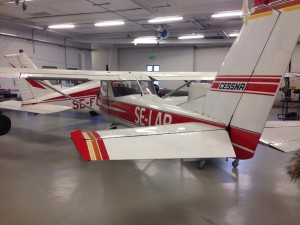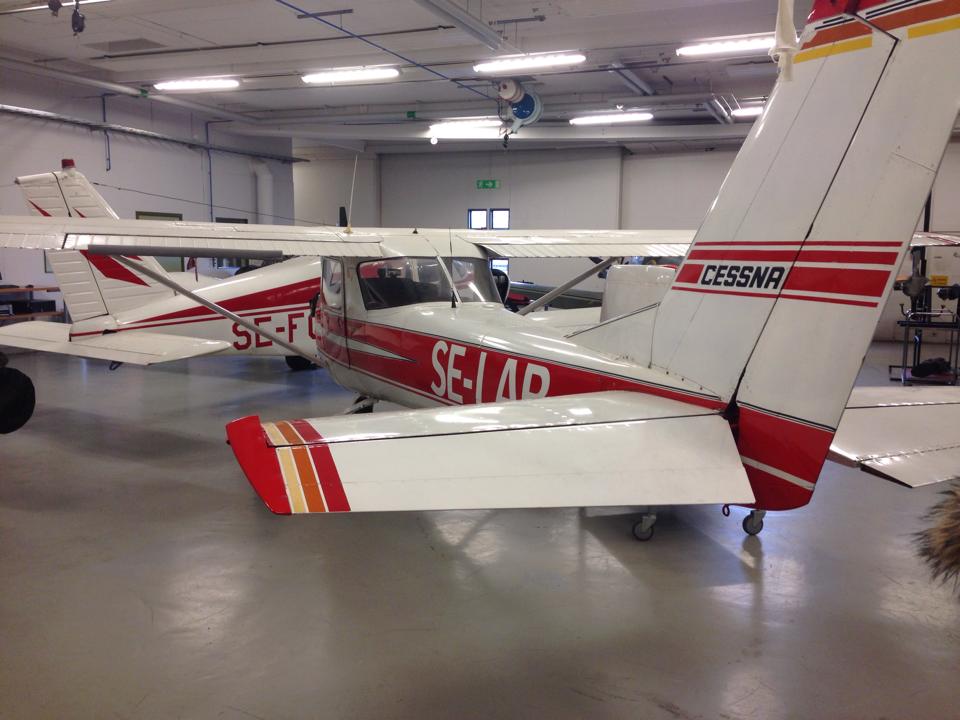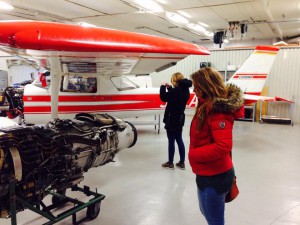 SöDERASENS NATIONAL PARK
Today we have been in the beautiful park. We have stayed in love with this wonderful place.
Many people go to visit there at the station of spring and summer , because that's when  most beautiful , and everything is very green,this  is a place that all world should go.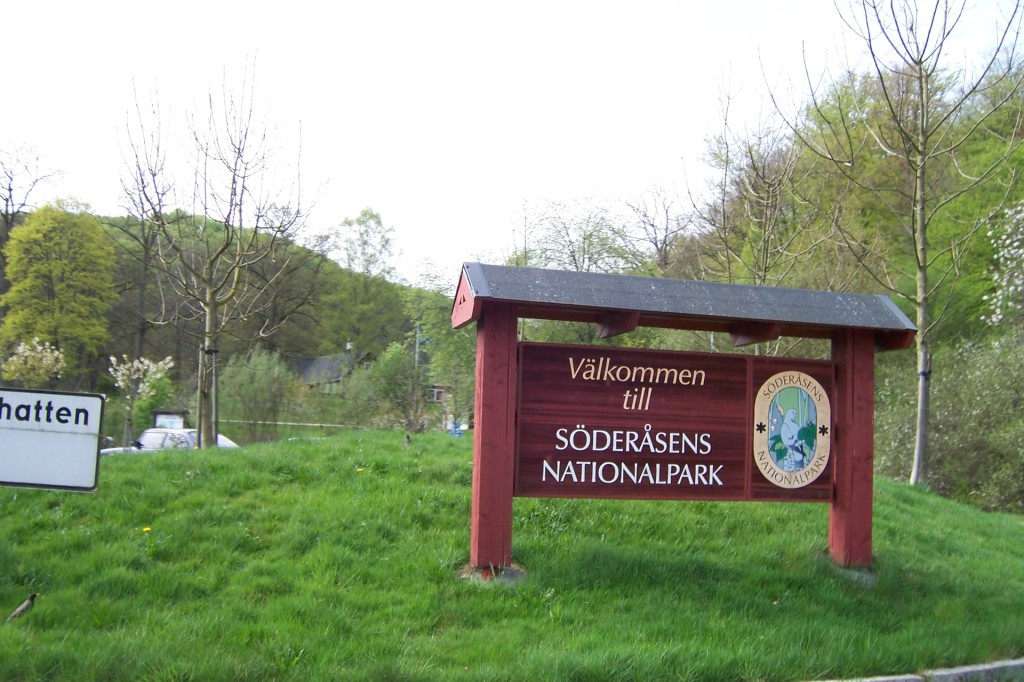 Söderåsen national park's Soaring cliffs and the precipices that plunge down into the ravines of Söderåsen are just one example to disprove the notion that "Skåne is flat". Here you can wander around among the ravines and deciduous forests, enjoying the unspoilt nature. Söderåsen National Park is the largest unbroken area of protected woodland in Northern Europe. Skåne's very own Grand Canyon is situated in Skäralid.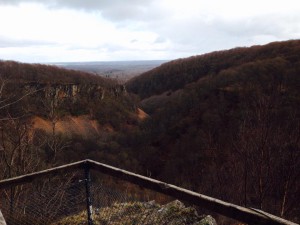 Now Soderasen looks like this, it is so nice as well , but in two months will be all this nature in green!