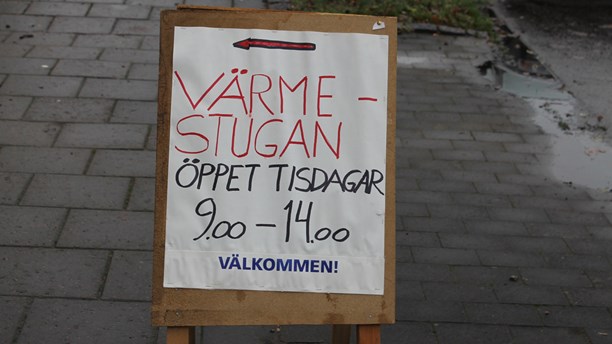 30 Mar

Friday in Klippan

Hi there!!

The last Friday we were visited a support centre for the homeless , persons without economic resources.

They have a cozy place and they are sharing foods ,drinks and chating , the food is provided by supermarkets for free , they are reunited in this place twice a week, doing  fika time!We have to say that this was not easy for the man who makes this grow up  but now he is very proud and happy to help them every week.

In the centre we  meet them and we were chatting , and having a good time.

For us it was a really good experience and we really enjoy it. It was nice to meet with them a know a little bit about theirs lives.