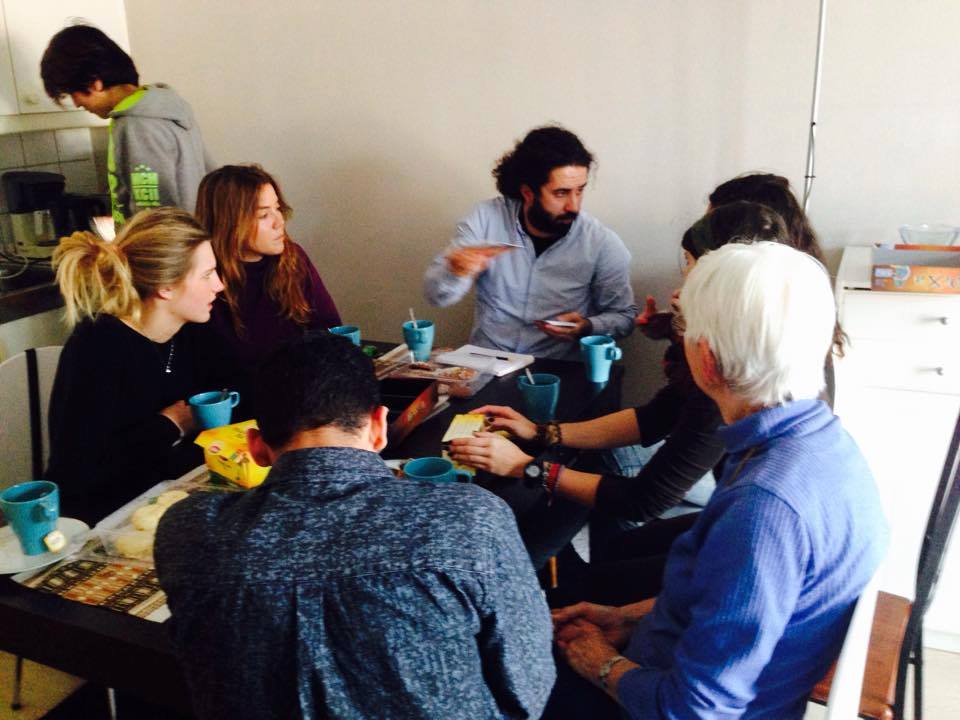 26 Mar

The first week with IFALL

The first week with IFALL was really good!

We really enjoy the english café in Örkelljunga, and the open hour in IFALLs Local! But you have to know that we will have the amazing opportunity to see how IFALL starts in Klippan. We will collaborate and participate planning activities in Klippan and see how this will grow up. We met with the other volunteers and we did brainstorming, and we had this kinds of ideas , for example : Do a spanish cafe ,homework support, language support etc..During this week we had a lot of meetings for organize how this would be works and know a little bit better each other .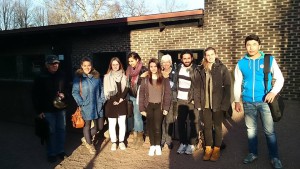 Klippan volunteers 🙂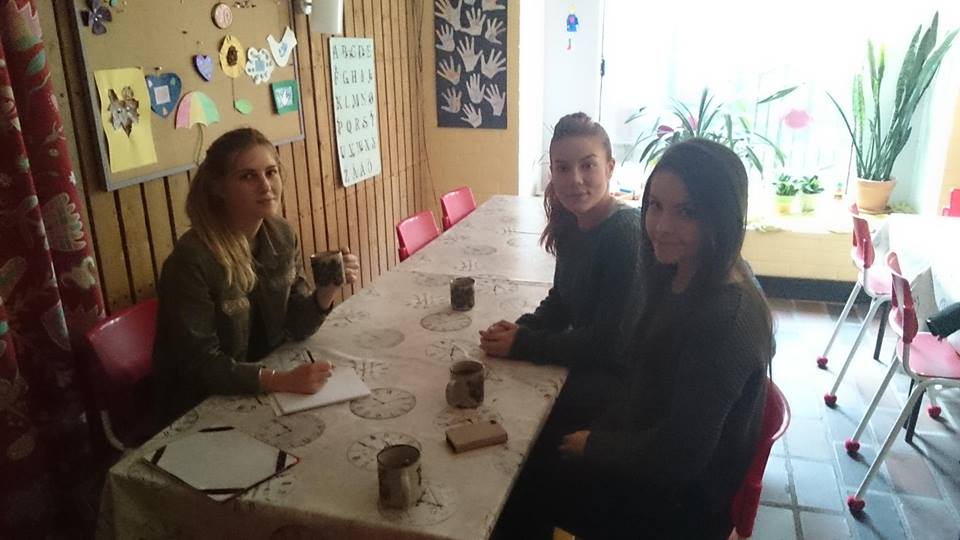 Here we are planning the Spanish cafe , this will be an activity for helping the people who want to improve their Spanish , We would like to present to Andrea  , she is from Colombia  and she will do this activity with us .
ABOUT IFALL IN ÖRKELLJUNGA: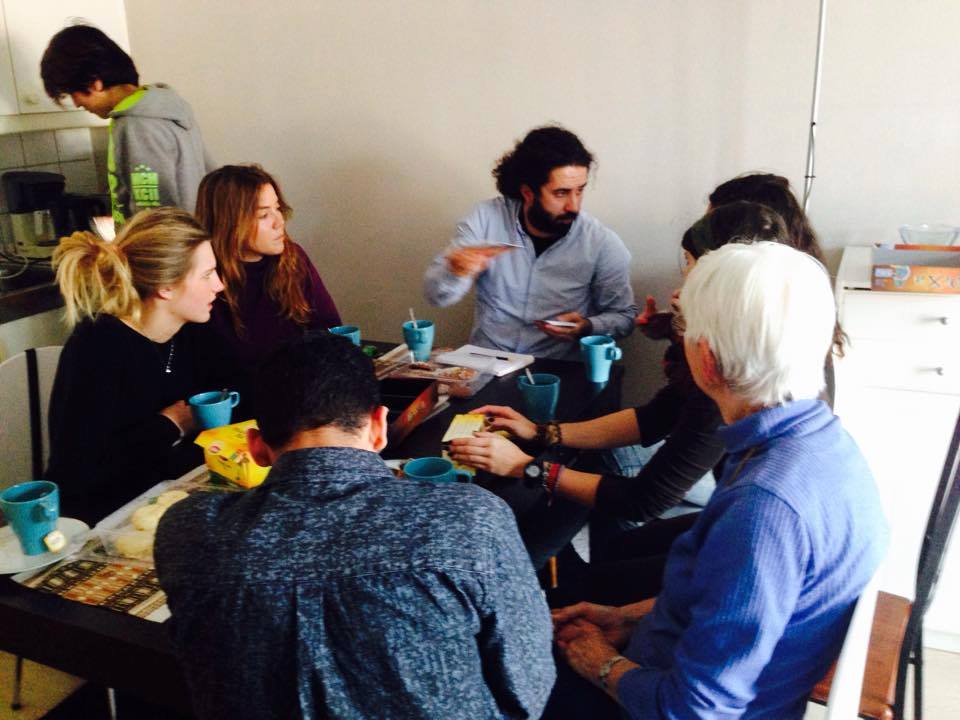 Our first time in open hours in IFALLs local !what about this our first time …
Believe us, it was so funny , and we were laughing all time !! we was playing games and having fika time all together.We will be there every monday you are welcome to join us at 14.30 at IFALLs lokal – Ängelholmsvägen 3B Orkelljunga.
ENGLISH CAFE ORKELLJUNGA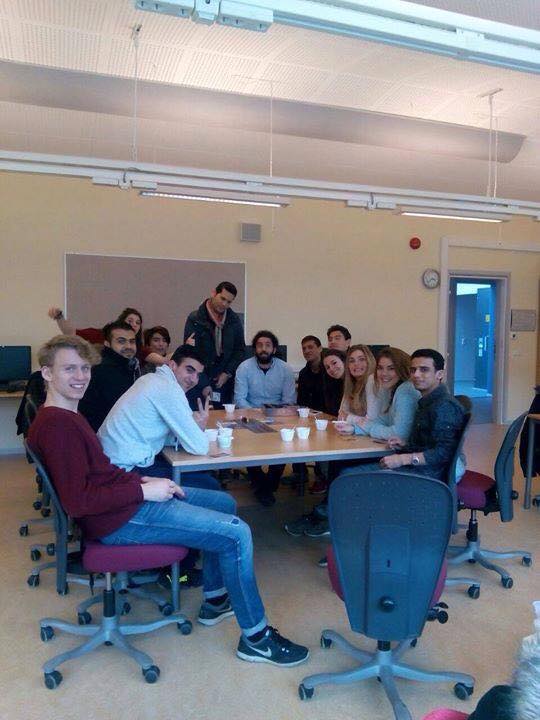 Here we are doing the English cafe , we were playing Dixit all together , the last Tuesday was full of young people having fun and practice English , the next week we will be on Strandhem on tuesday, come and improve your english !!! 😀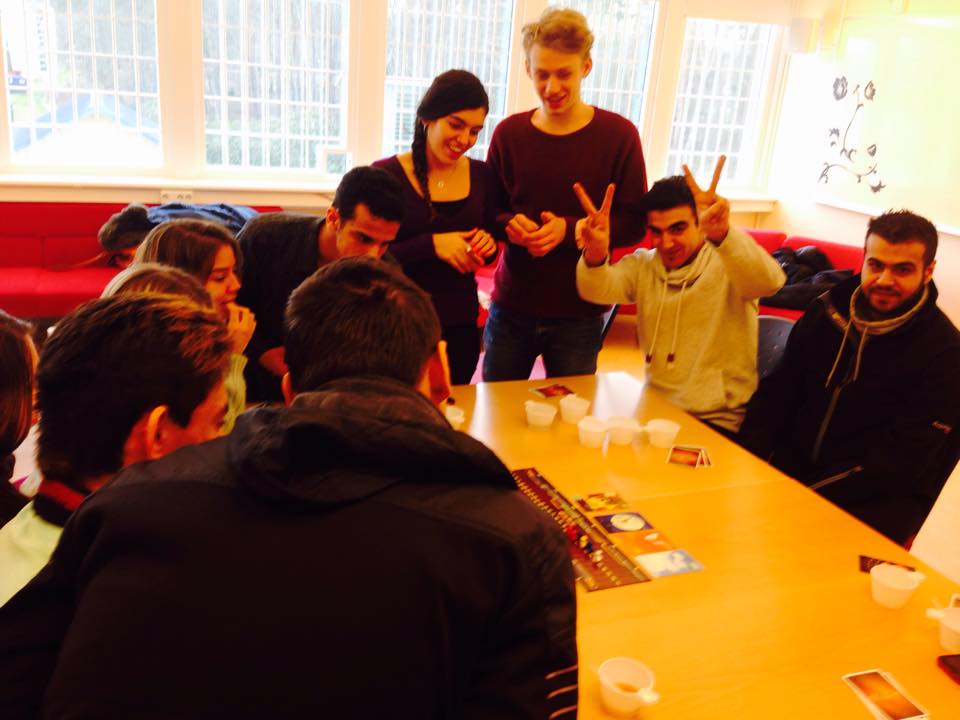 Having fun in English cafe .
Bye Bye hasta otro ratito !