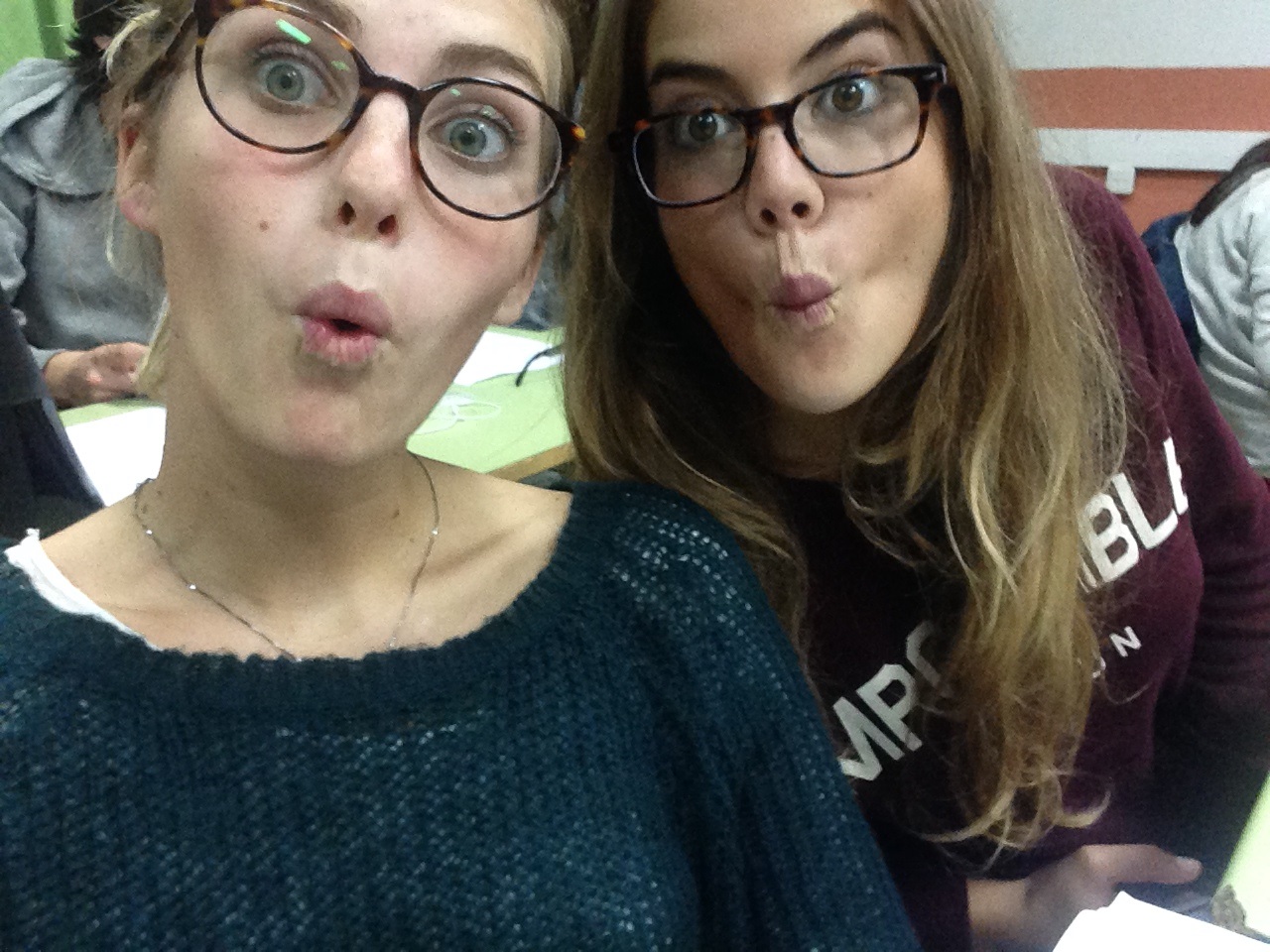 18 Mar

Two islanders in Sweden

Hi There!

We are Ana and Marta, we are 22 and 24 years old,  we are from Mallorca this is a litlle island from Spain , we are in ERASMUS and we decided come to Orkelljunga for live a new experience , and learn about how the integration works in Sweden !

In Spain we was doing a profesional formation of sociocultural animation and social integration ,we met in class and since then, we are a very good friends,and we decided two live this amazing opportunity together.

Here you have some photos spending our free time in class 🙂 the last one we were doing a cocktails workshop(whithout alcohol), is very easy to make ,who knows.. maybe we could do together in IFALL !! 🙂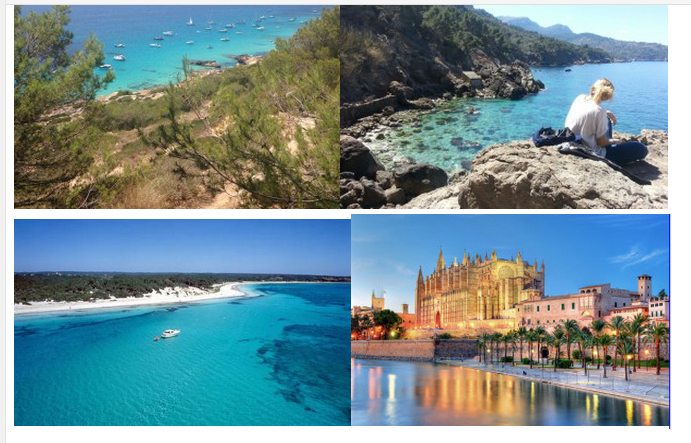 We want to show and explain a little bit where we live , as we had said before Mallorca is an island located in the western part of the Mediterranean Sea , in our beautiful island has  around 900.000 residents. the wheather is very nice around 10º degreees in winter and 30º during the summer. There are also lot of beaches , and beautiful nature for that reason come a lot of tourist in a high season , and most people works in the tourism sector.
We would like to show us a little bit about our culture and some typical food of Mallorca.

coca de trampó                                 panades                                                      crespells                                                      ensaimada
So.. we arrived to Orkelljunga 2015-03-12 , we was so exited but also a little bit scared because everithing was different for us , as you all know Orkelljunga is an small town,and there aren´t so much people in the street opposite of spain , for the other hand we are learning the culture of here is diferent and the people take part doing activities and they meet in a house or place in commun doing "Fika time´´this time the people are together drinking te,eating cookies and chatting.
But every day we spend here ,is better. Because here the Nature is amazing and we live a little bit far from the town, 20-30 min by bike and near to our hose there are a big lake and when the sun is down the landscape is wonderfull.
About the our practices we cant tell too much because now we learning how the its works, but for the moment we can see that the people really need activities for integration in Sweden and have more options for spend better their free time.And this association is trying to do the best they can and we are very happy to help them , and learn more about it
For the moment we cant tell to much more ,because we have only gone to the English café , and it was great ! its really good way for improve our english and meet new people.We have in mind to do an Spanish café if the people are intersted in. But we will see for the moment how we said before we are learning and looking how IFALL works.