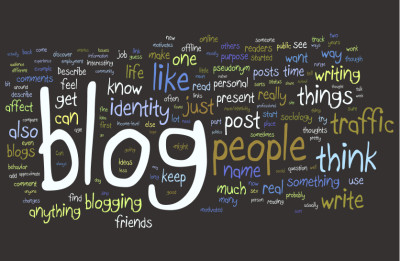 19 Feb

Social media workshop with Faal and IFALL

The purpose of this workshop was to discuss about basic terms in project and how to use social media as tool for projects. Blogging was one example. Here comes three project examples.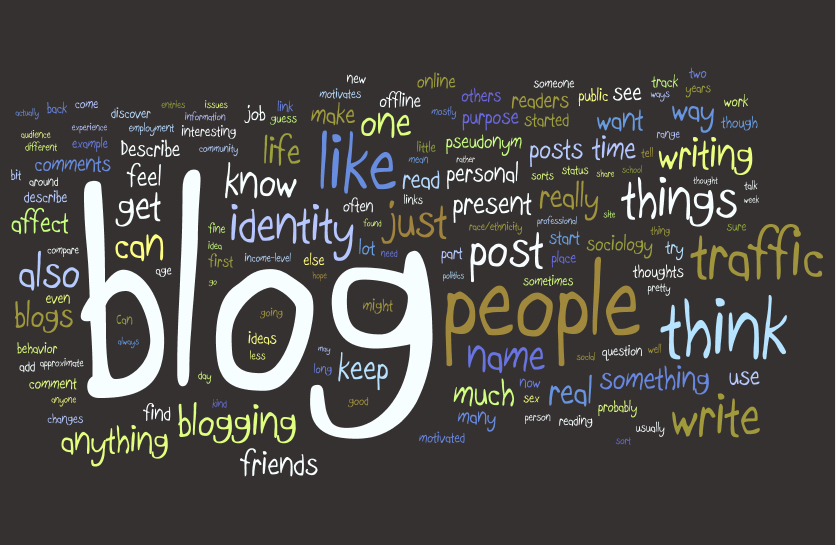 —————————————————————————————————————————————
Learn Swimming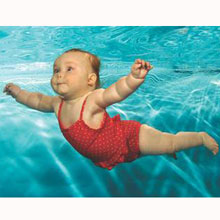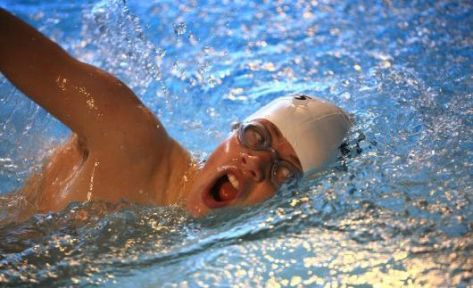 Because we need to integrate different people from different culture to learn swimming. And in the same way learn to know each other and inclusive to safe their lifes. Swimming is good for our health. Our target group are Turkish, Swedish people and Refuges who are in Sweden.
We have three swimming teachers and also we can organize.
Our places are at the pool and the lake in Örkelljunga.
The activity process will be in June and July at 2015. We will teach four days a week.
We have to 50000 kr for swimming project. We will seek money from Sensus and EU.
We will make it like a game and an activity.
We have pool, lake, office, food and accommodation.
We hope everyone will enjoy our activity and we will invite the people via facebook, other social media and making brochure. And our main evaluation is to reach 90% have to learn swimming.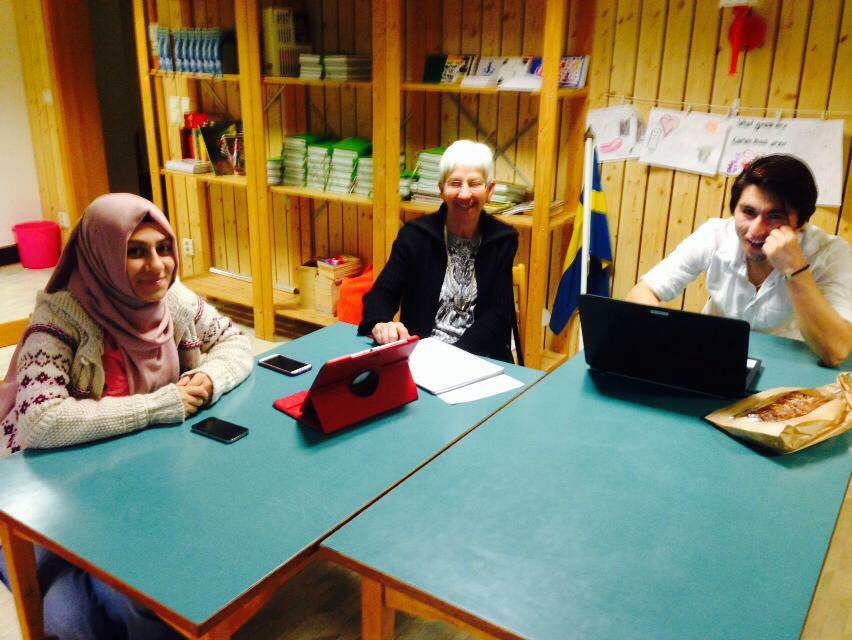 I am Birgitta and I am 78 years old. I like to play bowling and I am in this project because I think it is necessary to know how to swim.
I am Ayşe and I am 24 years old. I like to swim therefore I am in this project. I think everyone should learn swimming.
I am Leyla. I am 20 years old and I am a nurse. I like to help people. Because of that reason I wanted to be in this project.
I am Mirza Ahmadi. I am from Afghanistan and I live in Sweden.  I am alone coming and I am 19 years old and studying at Orkelljunga school.  The reason I am here in this project as I am interested in working with the different people and like refuges, Swedish and anyone else. So here we work to integrate different parts and different activities. I wish the best for our members to enjoy from every moment.
———————————————————————————————————————————-
Orphan Children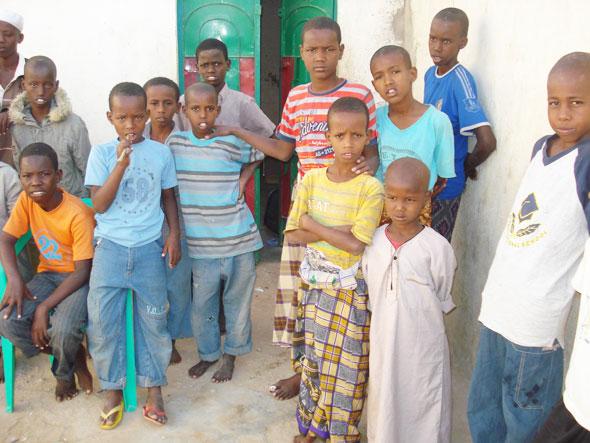 Why :Because we want to help children without family and the bad condtion.
Target group: children between 5 -15 years old in Somalia
With whom: There will be UNICEF, RED CROSS and other volontur organitations.
Where : It will be in the South of Somalia. There will be a camp to children. We will get from the village.
When : Next year in June 2016 – 2020.
How much : To take care them about accomondation, food and clothes.
How : Support school material , planing activities.
With what : Economie and school support.
Evaluation : Board meeting, staff meeting and children meeting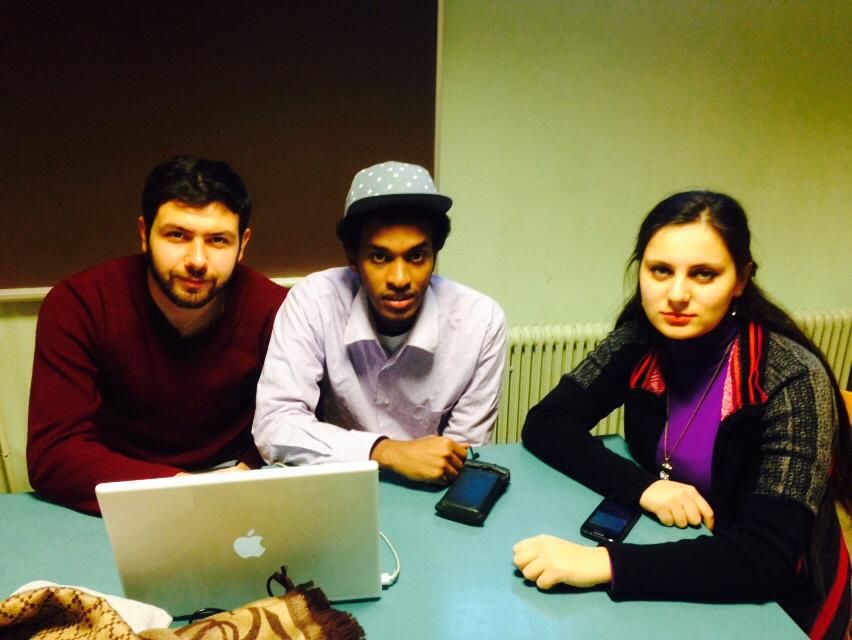 * My name is Ibrahim and  i am from Somalia and i live in Sweden one year and six months.
I am volunter in IFALL and we did one project for how to help the orphan children in Somalia.
We are four and this project and we hope to applay this project in 2016.
* I  am Nese and i am from Turkey. I am volunter in FAAL and we did one project for how to help
the orphan children in Somalia. We writte this project because we understand those children must have the same weird than other children in the world.
* My name is Mehmet and I am from Turkey and I live in Ankara. I am studying as volunteer in FAAL association and this project.
————————————————————————————————————————–
Sport For Life

Sport activite.For to have connection with the people and social adaptation.
Everybody can come to our activities.
Municipality will fix sport saloon to us, and there are ball and other things for sports in the saloon.
In the Örkelljunga saloon.
Two days every week to the three months.
There are balls and other things in the saloon as we need to activite, and if we need something we can tell personal as have responsible for saloon, and we have contact with Ifall organisation they can help us to get a coach for football or other famous people.
We have already sport tools in the saloon.
We don`t need money to transport because people coming by bicycle or walking to saloon.
We share it by social media, and we can put some announcement in the some place like school.
Everytime in the activite we will count how many people we get and we can do statistic from the counting.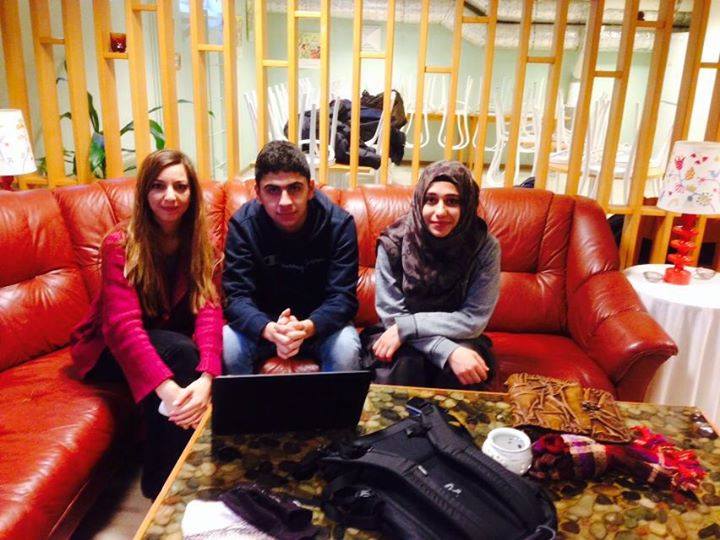 My name is Amar, I am 19 years old,I am volunteer in the ifall organization, I like to have connection with other peoples and other culture.
I am Esra Gul Yazkan. I have an assocation in Turkey. It is Faal Assocation. And i also volunteer in the Ifall Organization.
I am Ayse.I am 20 years old.I am a volunteer in the Faal assocation since 2014.