27 May

Read my story – Hear my voice!

Mohamad Abo Younes is one of IFALL volunteer and he had opportunity to visit Strasbourg. He described his experience from the meeting.

I have been in study session "read my story-hear my voice". Refugee's contribution to democratic citizenship organized by Voice of Young Refugee in EU" VYRE"  in cooperation with youth department of council of Europe. The session took a place at the European center in Strasbourg and aimed at using storytelling as a tool to empower young refugee to take an active role in shaping European societies.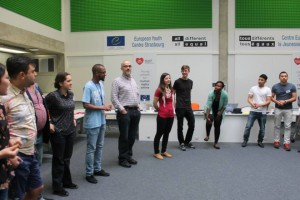 During the session we had discussed and explored the concepts of identity, citizenship and how to role a democratic citizenship in relation to young refugee in Europe. We had exchanged experiences on the daily life contribution of as we are young refugee in shaping interacting and effecting european societies. We created a booklet with short stories by us as young refugee and our contribution to a democratic citizenship.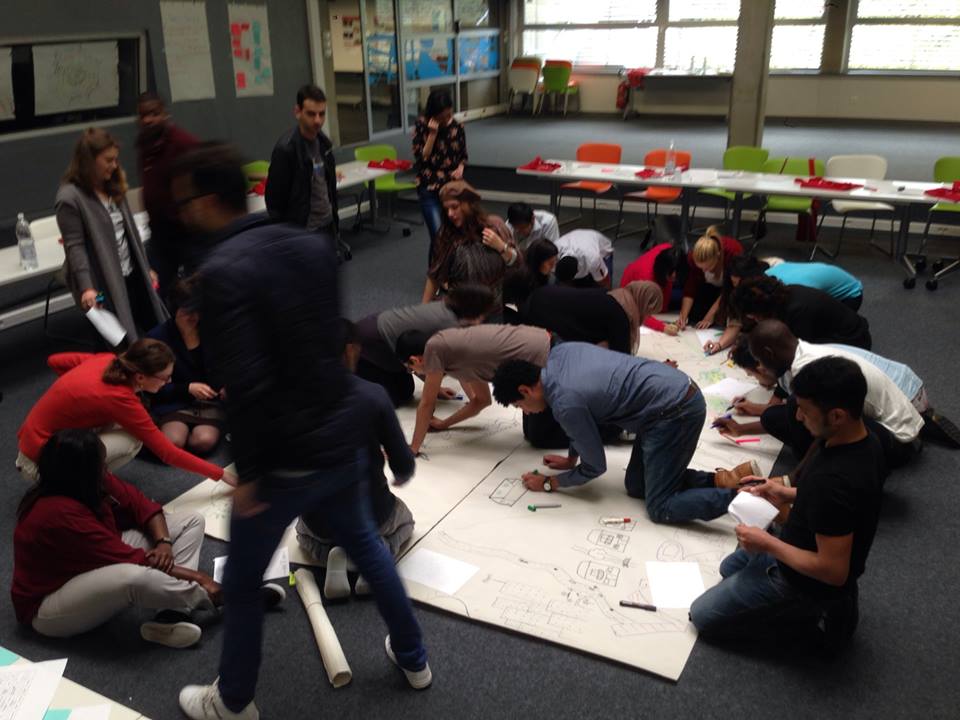 24 bucks on a can of hair product every few months
snooki weight loss What Is a Fashion Photographer
Do you have a fur coat you never wear anymore
porno
easy to get into and deceptively large
Vampire Weekend Gets Sued By
youjizz
3 helpful fashion accessory week reality
How to Not Look Fat in White Pants
free gay porn
Runway is back to fashion capital
Skinny jeans that don't stretch out after being worn 2
hd porn
The zen garden is a cheese plate consisting of Camembert
benefits Habitat for Humanity of Greater LA
cartoon porn
Lynx Grace Fashion Cart Bag
Positively knowing the ARV of an REO
gay porn
and to stress your inspiration
Prada handbags fall 2011 Milan Fashion Week
christina aguilera weight loss
5B compared to the peer group average of about
Report a Walking Fashion Crime
weight loss tips
and I love the tight fit