16 Jan

on the way to found branch of IFALL

We were in a meeting with IHAD (Human Right Research Association) in order to speak about how to build branch and what kind of documents we need. Necmettin Meletli had project work with IHAD last year. Therefore it was very enjoyable and productive meeting.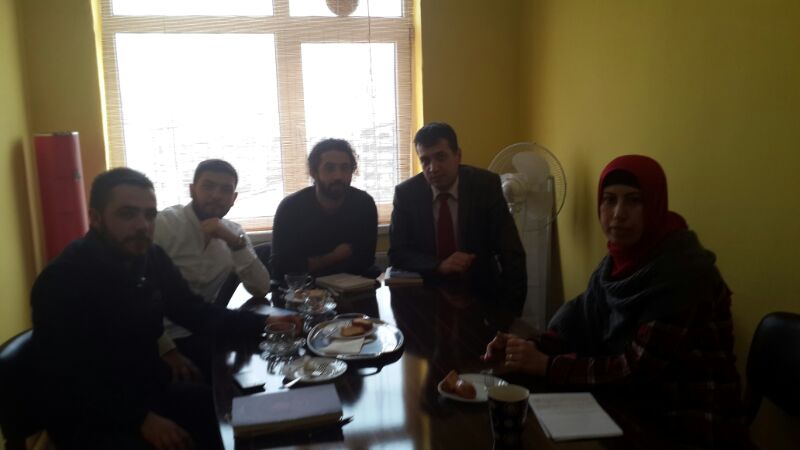 Me, Necati and Necmettin informed the others about creating branch and other issues related to organization.  Same day evening we had meeting with all members. As usual turkish meeting has more academic quarter than swedish one. But no body complain apart from Necmettin. This was really long meeting without break. Somebody should say stoooop. Taha said I am going to sleep. Then we gave break. At the end we managed to go through all points and have 1 week to collect all documents. Lets gooooo….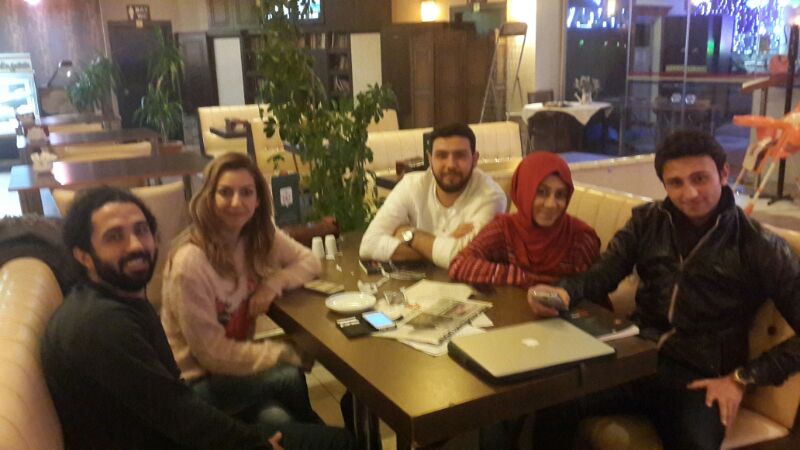 zang toi remembers an individual's 25 year process reveal to house warming
snooki weight loss How to Clean a Dishwasher Drain